Placement Testing at Stockton University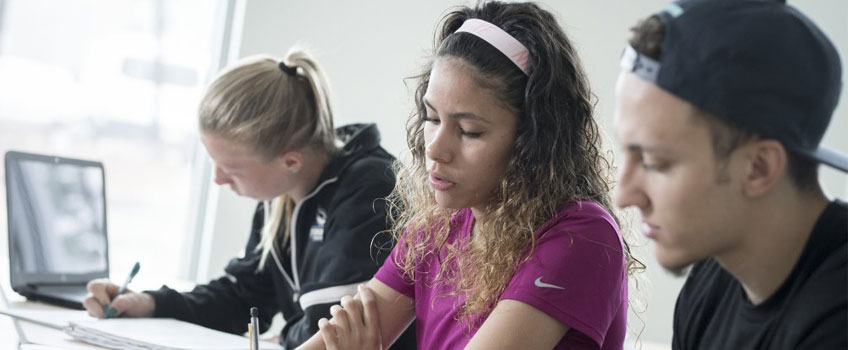 Placement testing is a valuable resource that ensures proper course placement for incoming students. Stockton utilizes College Board's Accuplacer testing platform. Additional information can be found below.
Do I need to take a placement test?
Freshmen
Can I be exempt from placement testing?
Yes, there are several scenarios, listed below, in which you can be exempt from placement testing.
Do I need to come to Stockton for placement testing?
Frequently Asked Questions
Where is placement testing located at Stockton?
Accuplacer testing is administered in the Academic Building located on Stockton's Galloway Township campus. The room will vary depending upon computer lab availability. View the information below for test location(s).
How can I schedule an Accuplacer test at Stockton?
To schedule placement testing, use the link below.