Out-of-State Placement Testing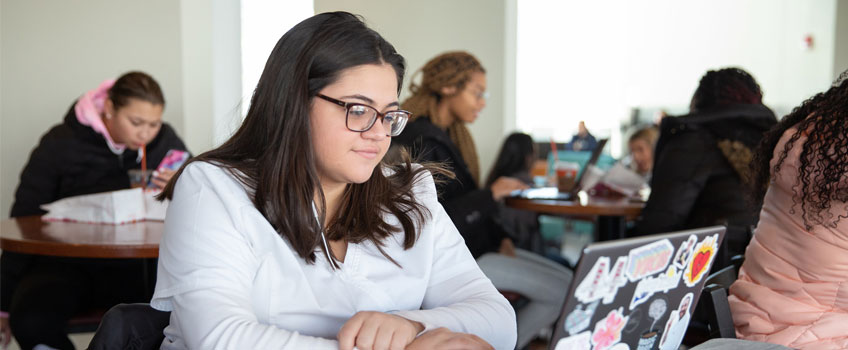 Stockton University's diverse student body is comprised of students from all over the United States and the world at large. We are always willing to assist all of our students fulfill their academic needs before they make the move to New Jersey.
College Board's Accuplacer test is utilized by colleges and universities throughout North America, including Stockton. Since Accuplacer tests are universal, they can be taken at most institutions with a testing center and proctoring services. In the section below, you will see several location options in other parts of New Jersey and in some of our neighboring northeastern states capable of administering your required Accuplacer test(s).
To complete your testing at any non-Stockton location, you will need to schedule a testing appointment at one of these locations. After confirmation at your desired institution, contact Stockton University's Testing Services at PlacementTestingRoom@stockton.edu to request a testing voucher be sent to your desired location.
If you do not see a nearby location listed, don't worry! Contact our Testing Services department via the email address provided above to discuss your options.
Taking the Accuplacer at Stockton is free of cost. Other locations will likely charge a proctoring fee which will vary depending on the institution. Testing dates and times at each institution will vary. Contact your preferred location to schedule an appointment for placement testing.
Approved Voucher Locations