Dance at Stockton - Audition Information
Dance Audition for Prospective Students
March 5, 2022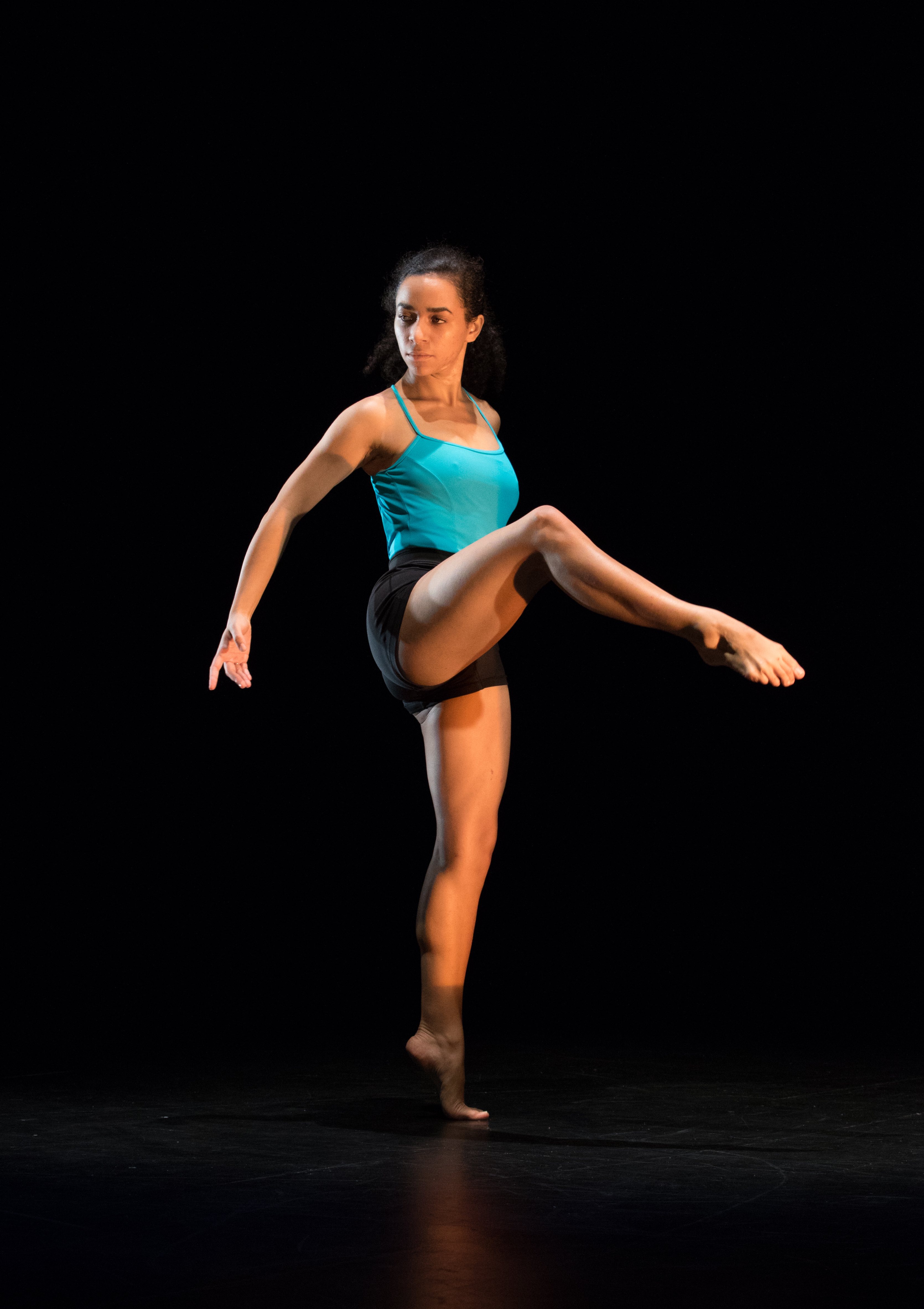 Students applying to Stockton University who are interested in pursuing a dance major or minor must audition. Acceptance is contingent upon acceptance by the University.

Audition Information:
Auditions for Dance are for incoming freshman and transfer students. The audition consists of a ballet barre and a modern center, as well as a conversation with faculty and current students about the program. Participants are then invited to attend the performance of the Spring Dance Concert by Stockton Dance Company.
Audition Day Schedule:
2:00pm | Registration
2:30-4:00 | Class (ballet barre & modern center)
4:00-4:30 | Q&A with faculty and students
4:30-7:30 | Break
7:30-9:00 | View the performance by Stockton Dance Company
Please use the registration link below to sign up for the audition.
If you are unable to attend the audition, you may audition via video. Email arhudance@stockton.edufor video audition guidelines. Video auditions are due for submission by March 5, 2022.
Questions? Email arhudance@stockton.edu
or call the Office of Arts & Humanities at (609) 652-4505