Dance at Stockton - Audition Information
Dance Audition for Prospective Students
March 2, 2024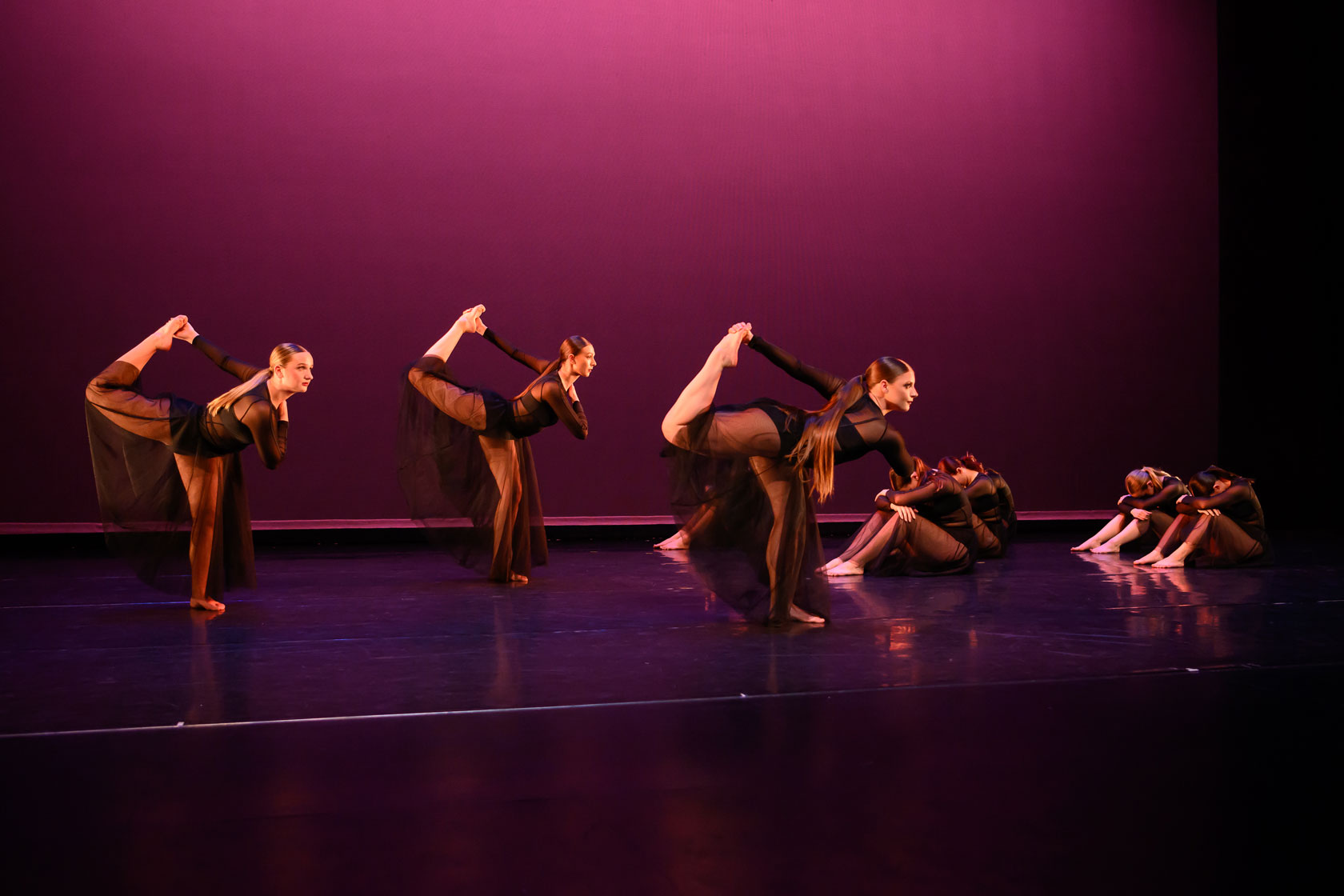 Students applying to Stockton University who are interested in pursuing a dance major or minor must audition. Acceptance is contingent upon acceptance by the University.

Audition Information:
Auditions for Dance are for incoming first-year and transfer students. The audition consists of a ballet barre and a modern center, as well as a conversation with faculty and current students about the program. Participants are invited to attend the performance of the Spring Dance Concert by Stockton Dance Company.
Audition Day Schedule:
2:00pm | Registration
2:30-4:00 | Class (ballet barre, modern center, and guided improvisation)
4:00-4:30 | Q&A with faculty and students
4:30-7:30 | Break
7:30-9:00 | Spring Dance Concert
Please use the registration link below to sign up for the audition.
If you are unable to attend the audition, you may audition via video. Email dance@stockton.edu for video audition guidelines.
Questions? Email dance@stockton.edu
or call the Office of Arts & Humanities at (609) 652-4505