Dance at Stockton - Experience Dance Day
Experience Dance Day 2021
Friday, Nov. 12th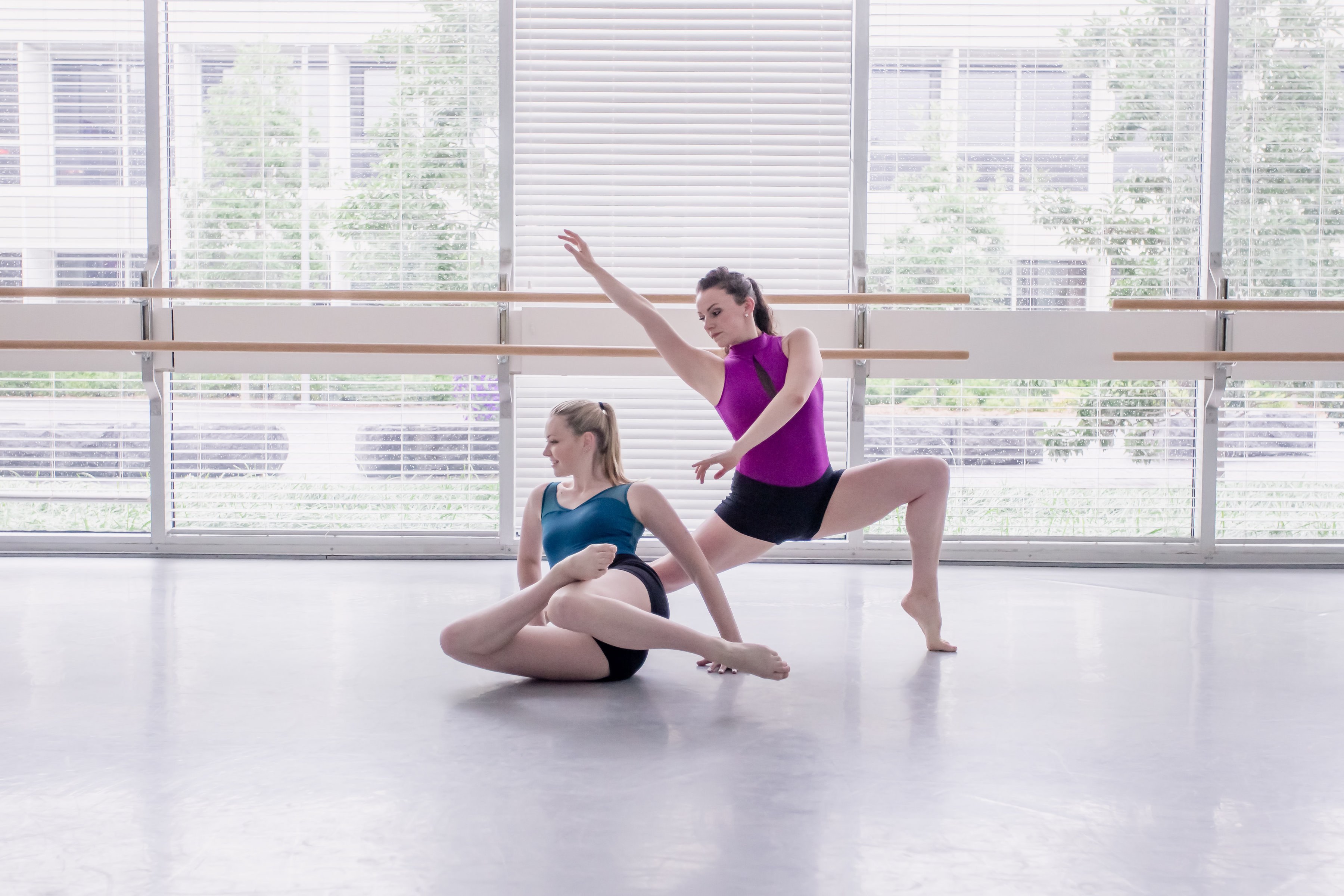 Experience Dance Day Schedule for Friday, Nov. 12th, 2021
9:30 a.m. - 9:45 a.m. – Introduction
9:45 a.m. - 1:00 p.m – Take class in various styles
1:00 p.m. - 1:30 p.m. – Discussion on dance in college


Experience Dance Day is an opportunity for high school students to practice different dance techniques with Stockton faculty and guests and to learn about dance in college.
We will meet virtually via zoom. You can participate individually from your home or studio, or as a group from a dance studio. The virtual option allows more dancers to participate.
The zoom link will be emailed out the day before the event.

For any questions, please email arhudance@stockton.edu
or call the Office of Arts & Humanities at (609) 652-4505