Dance at Stockton - Dance Company Residency & Guest Artists
Dance Company Residency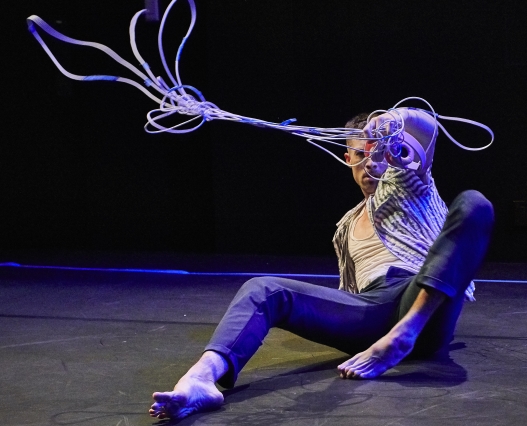 The Dance Company Residency, which is in its seventh year, engages with Stockton students and with the community around Stockton. Through classes for dance students, students in general studies courses, and open classes, the resident company teaches movement and discusses what it is to be an artist in today's world. The residency culminates in a performance of the company in Stockton's Performing Arts Center.
2021-22 Company in Residence: Nickerson-Rossi Dance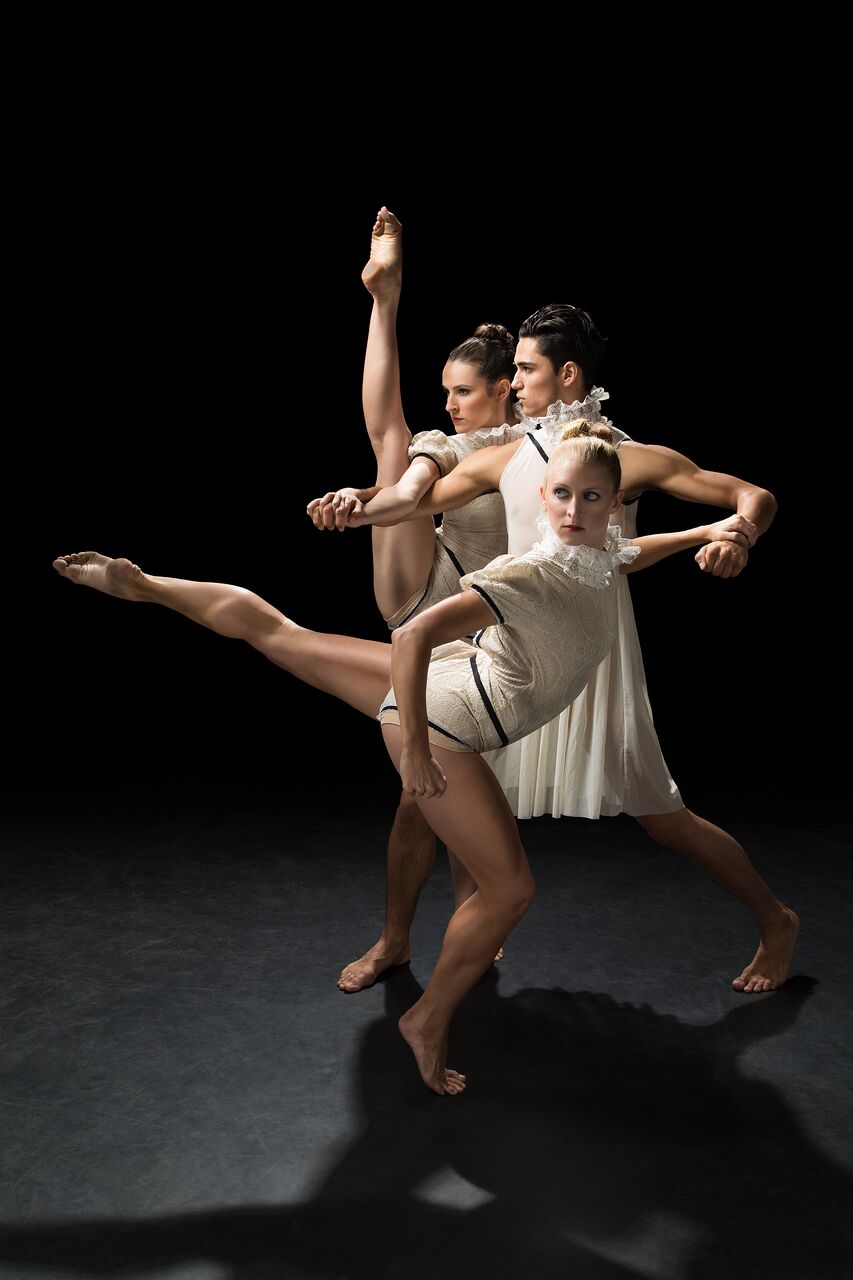 Described as "compelling" and "provocative" by the Desert Sun, this bi-coastal contemporary dance company, founded by Michael Nickerson-Rossi, integrates complex choreography with soulful performances by this talented ensemble of dancers. With a stated mission to "engage, inspire, and ignite the senses through quality dance programming, education, and outreach," Nickerson-Rossi Dance is the recipient of the 2021 Dance Company Residency, and this concert concludes 10 days of master classes, talkbacks, lecture-demonstrations, and rehearsals with the Stockton Dance Company.
Michael Nickerson-Rossi's choreography is filled with complex intricacies that unravel through a beautifully orchestrated mixture of artistic movement and emotional freedom. It has been recognized as profound and it is with this passion he creates quality and meaningful programming throughout the world. Currently, you can find Michael teaching choreography and composition at John Hopkins University "Peabody Conservatory," Directing at his school "Palm Springs Dance Academy," and continuing to present concert dance works in theaters worldwide and films online.
This program is sponsored by Stockton's Presidential Initiative Funds and the Division of Academic Affairs.
---
Master Classes for Stockton Dance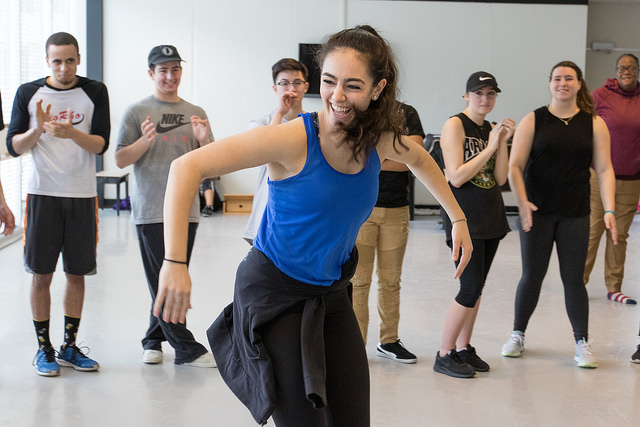 Besides the Dance Company Residency and our Guest Artists, Stockton brings in various professionals for master classes throughout the year. Previous master classes have been in modern, partnering, ballet, jazz, tap, hip-hop, and many others.
---
Previous Guest Artists and Master Classes
Saleana Pettaway, Kariamu + Company

Caroline Fermin, New York, NY

Gallim Dance, Brooklyn, NY

Dance Now! Miami, Miami, FL

Lehrer Dance, Buffalo, NY

Meredith Rainey, Pennsylvania Ballet

Dawn Marie Bazemore, PhilaDanco

Julie B Johnson, Independent Artist

Scott McPheeters, Subcircle

Julius Carter, Broadway performer (

Spiderman, On The Town

)

Jenna Riegel, Bill T. Jones/Arnie Zane Dance Company and David Dorfman Dance

Edward Rice, Third Rail Projects and Alexandra Beller/Dances
Tiffany Mills Compay, New York, NY

Starr Foster. Richmond, VA

Robert Moses' KIN, San Francisco, CA

Bryn Cohn, New York, NY

Raphael Xavier, Philadelphia, PA

Melissa Chisena, Richmond Ballet and Chisena Danza

Ellie Goudie-Averill, Stone Depot Dance

Lauren Putty White, PhilaDanco and Independent Artist

Jae Hoon Lim, Koresh Dance Company

Rebecca Stenn, Rebecca Stenn Dance Company and Pilobolus

Michael Spencer Phillips, Rioult Dance

Amy Marshall, Amy Marshall Dance Company

Marjorie Folkman, Mark Morris Dance Company

Erin Pasko, Hip Hop Performer