CCDIE Digest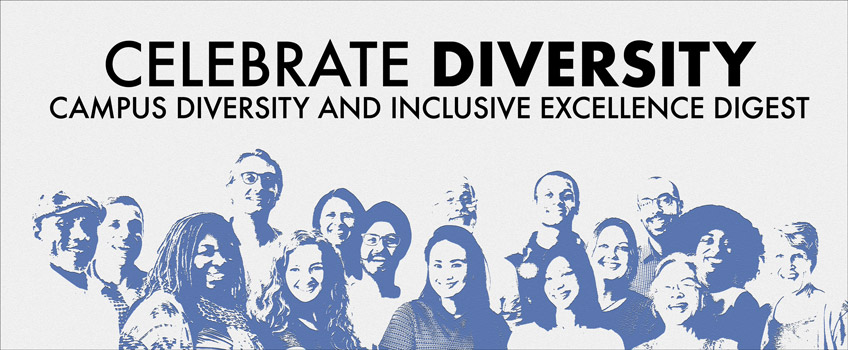 The Committee on Campus Diversity and Inclusive Excellence welcomes readers to learn more about issues of campus diversity, equity, inclusion and social justice covered in this newsletter.
Stockton University formalized its commitment to diversity by establishing the CCDIE (formerly called the University Diversity Committee) in 1981. The CCDIE includes faculty, staff and students who contribute to the University's efforts to support and further these four areas on our campus, as well as the University's mission to develop engaged and effective citizens with the capacity to adapt to change in a multicultural, interdependent world.
We hope you enjoy the newsletter and welcome your feedback and submissions to upcoming issues.
Featured Stories
Stockton Voices
The #StocktonVoices social media series gives students, faculty and staff a platform to both speak and listen to our own diverse voices.
The featured profiles highlight reflections on current events, ways to see a different perspective and stories that center on the themes of race, culture, equality, inclusion and diversity.
Commemorating 'HERstory'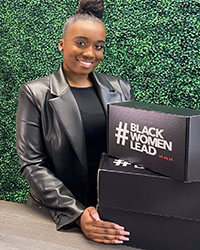 Alexsandra Panton, a junior Economics major and student member of the CCDIE, put her own stamp on the historic 2021 Inauguration.
Panton is a part-time marketing specialist for Bifties Gifts, an e-commerce platform that allows you to send gifts while supporting black-owned brands. Bifties partnered with Higher Heights of America, a bipartisan political action committee that seeks to get Black women elected.
"Together, we came up with a limited-edition box to celebrate Vice President Kamala Harris and commemorate this historic moment in 'HERstory'," Panton said.
---
Submissions
We welcome your submission of articles and resources. Please contact Kameika Murphy or Valerie Hayes.