Calculators
Financial Planning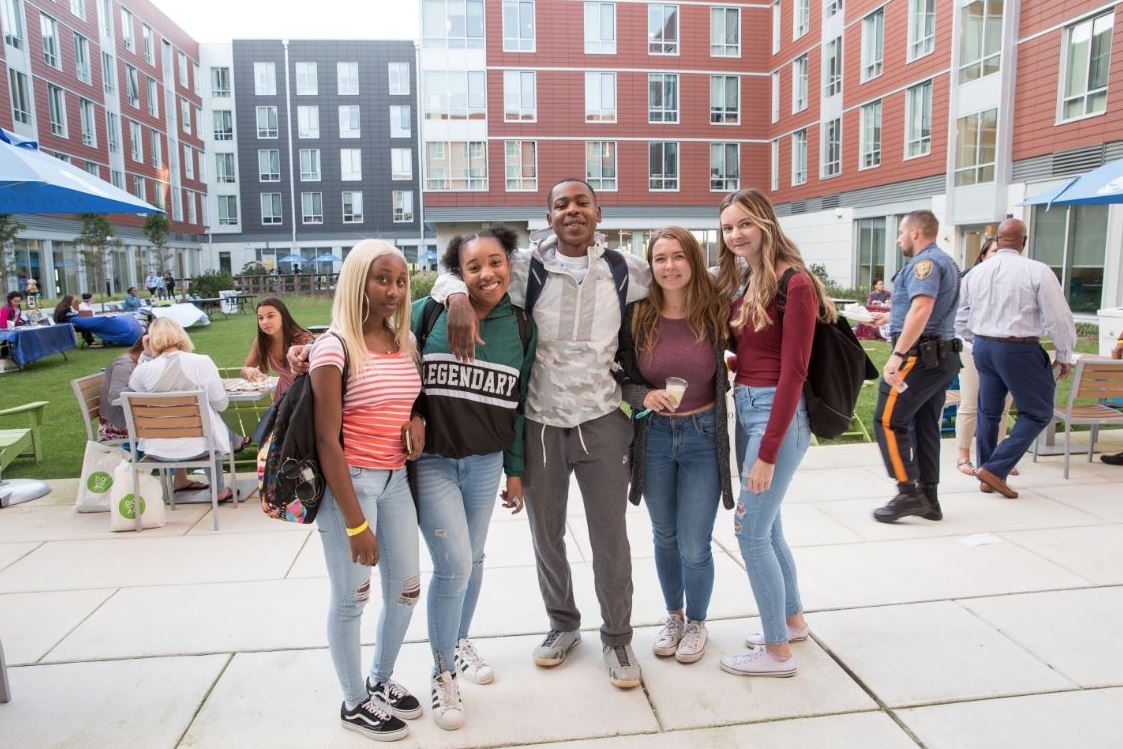 Net Price Calculator
Check out our Net Price Calculator to receive an estimate of your Net Price to Attend Stockton University!
The Net Price Calculator provides estimated net price information (defined as estimated cost of attendance — including tuition and required fees, books and supplies, room and board (meals), and other related expenses — minus estimated grant and scholarship aid) to current and prospective students and their families based on what similar students paid in a previous year.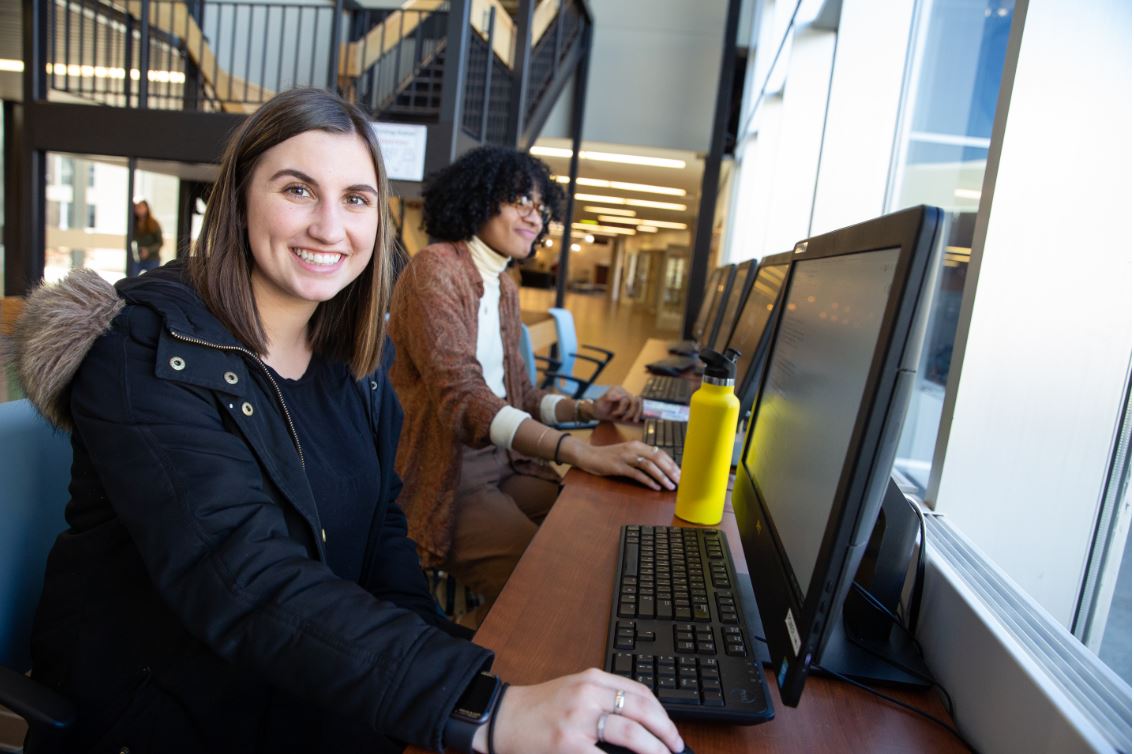 Bill Estimator
The Bill Estimator provides an easy way for current and prospective students to calculate their estimated costs for attendance at Stockton University.
**The Bill Estimator does not include all university fees. Click here to view all types of fees.**
For questions on billing and costs, please contact the Bursar's Office at 609.652.4597.