How to Apply for Financial Aid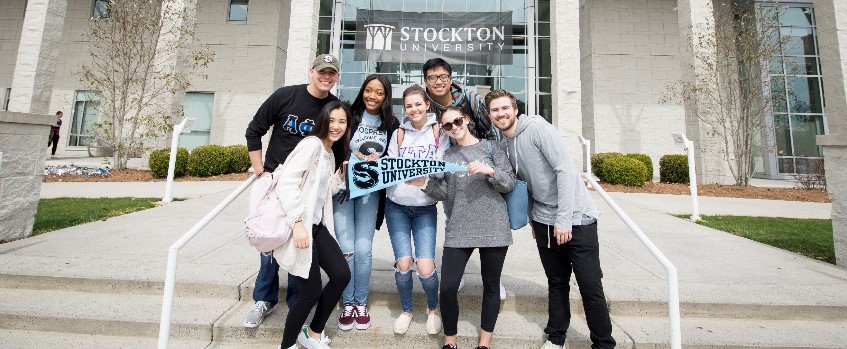 Completing the FAFSA is the most important step for anyone applying for financial aid, but did you know there are other steps involved in the application process? Follow this step-by-step process to ensure you complete all steps in the financial aid process. Let's get started!
Looking for additional information or assistance? Join us for FAFSA Friday every Friday from 2/7/20 - 3/6/20 and 3/27/20 - 4/10/20 from 1p.m. to 3p.m. in F210 for exclusive one-on-one assistance with Federal and State financial aid applications. Click here to learn more!
Follow the Office of Financial Aid at Stockton University on Facebook & @stocktonfinaid on Twitter & Instagram for the most important financial aid information, updates, tips & tricks, scholarship opportunities and more!