Scholarship Resource Center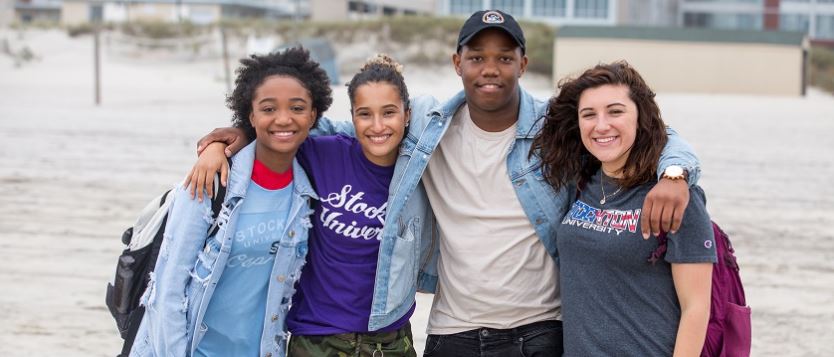 Welcome to our Scholarship Resource Center!
In addition to institutional scholarships, there are thousands of external scholarships available to students. Utilize the resources below to search for scholarships!
---
Scholarship Opportunities:
Scholarship Tweets:
To keep on top of scholarship opportunities that you may be eligible for, follow @stocktonfinaid on Twitter.
Disclaimer:
By selecting any external link on stockton.edu, you will leave the Stockton University website and jump to an unaffiliated third party website that may offer a different privacy policy and level of security. The third party is responsible for website content and system availability. Stockton University does not offer, endorse, recommend or guarantee any product or service available on that entity's website.
---
Beware
of Scholarship Scams!

Below are common warning signs that many scammers utilize:
Charges a fee to apply
Guarantees Money-Back
Requires Credit Card/Bank Account Information
Offers Exclusive Information
Promises cash for paying a registration fee
Charges a fee and guarantees awards
Charges a fee in order to receive a low interest loan