Study Abroad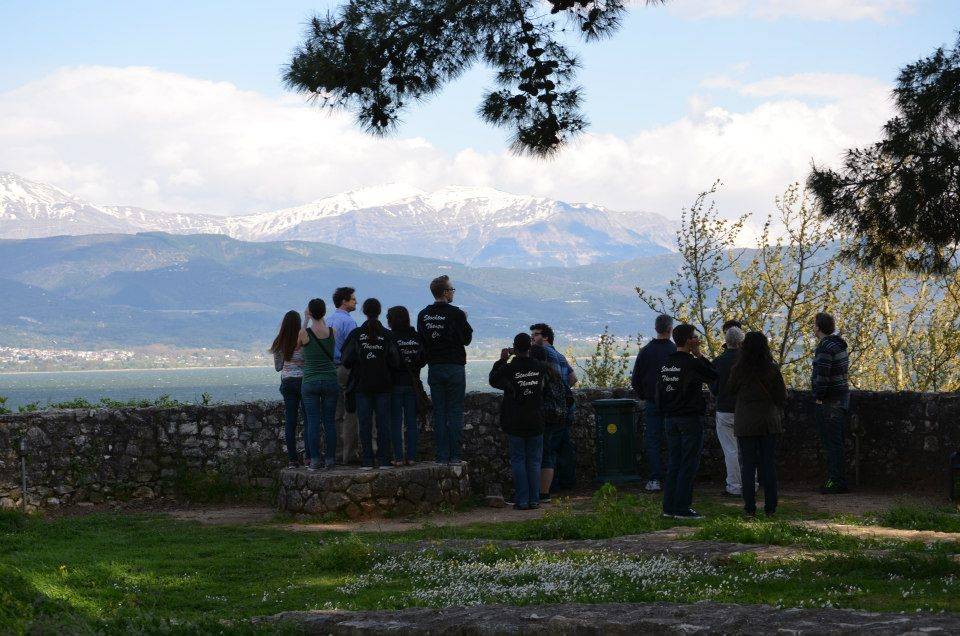 Every year, the Pappas Interdisciplinary Center for Hellenic Studies, with the support of the AFGL and the Friends of Hellenic Studies, sent four students to Greece to study and another fifteen to participate in events in Greek and Turkey. You could be next!

The study abroad experience is one of the rarest and most eye-opening of one's college life. Those who have done it, know of the challenges, rewards and overwhelming wonder of academic life in a distant land.
If you have ever dreamt of applying your studies in the totally immersive settings of the eastern Mediterranean, then this may be your chance. Stockton University and the Pappas Center for Hellenic Studies have established agreements with institutions in the region to give our students the opportunity to experience first-hand places such as Greece, Turkey and Cyprus. Whether you decide to pursue a scholarship or try a semester on your own, we can help you get started. Check back here for a list of institutions and contact us regarding a wide range of possibilities.

We have now added more links to study abroad programs which we can assist our student with.
---
Also, feel free to check out Stockton's Study Abroad website.