Return to Campus
As we prepare for the fall 2020 semester, we are implementing multiple measures to provide a safe environment for our students, faculty and staff.
The University Restart Operations Committee (UROC) teams are meeting reguarly to develop guidelines and procedures that comply with federal and state guidelines. The four teams, currently made up of some 70 faculty, staff, administrators and students, are addressing Academic Affairs; Athletics Activities and Campus Life and Housing; Health, Safety and Communications, and Student Affairs.
We are following Gov. Phil Murphy's three-stage re-opening plan for New Jersey. While most employees are still working remotely, staff are gradually returning to begin preparing the campus.
Our goal is to bring our students back to campus. To do that effectively, we are implementing measures to meet the ongoing challenge of preventing the spread of the COVID-19 coronavirus.
Yes, this semester will be different. But I know we will all again rise to the challenge. Working together, we will have a safe, supportive and academically productive semester. And, yes, we will also have fun. Look forward to seeing you soon.

President Harvey Kesselman
---
Need to Know
Health and Safety Guidelines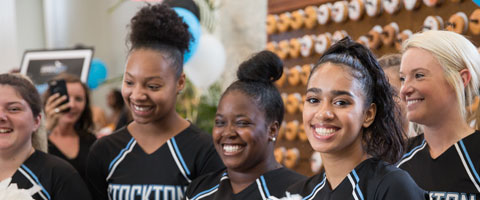 Follow guidelines on how to keep safe while on campus.
FAQ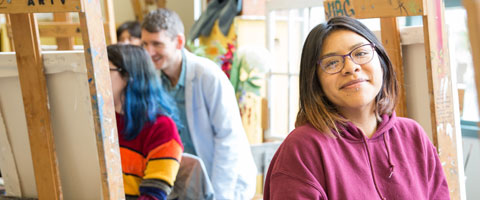 Find the latest answers to our most common questions.
9 Phase Timeline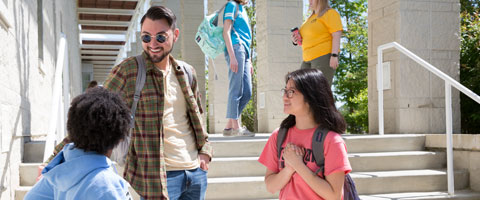 View the upcoming steps and follow our progress.
---
Faculty and student surveys have been distributed to collect additional input, information and questions. A staff survey is underway and results will be posted when it is complete.
The COVID-19 situation remains fluid and we will adapt as needed. We will share more details as our plans evolve.
The University cannot guarantee the campus will be free of COVID-19. There is a risk that members of our community may contract COVID-19, but we are taking recommended steps in accordance with federal and state guidance to mitigate this risk on campus.
As part of returning to campus, all students, faculty and staff will be expected to take personal actions to help protect themselves and others on campus. The success of our plan depends on everyone doing their part.
We look forward to your return to a safe campus and a productive academic year.

Resources
For more information on the Coronavirus Disease 2019 (COVID-19):