Get Involved
The Marine Science Program offers a number of opportunities for students to get involved in various areas of interest outside of the classroom. These include student-organized clubs, as well as student chapters of established professional societies.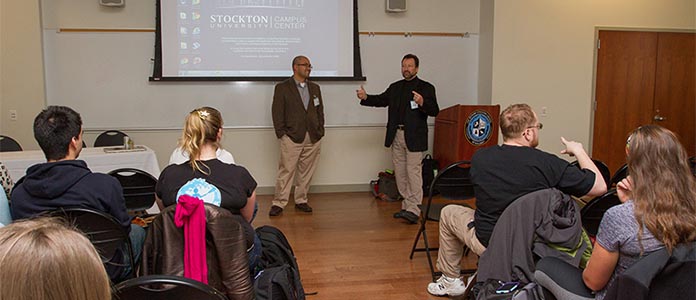 Clubs
Marine Science Club
Meetings: bi-weekly Tuesdays, 5 pm in B-008
Events planning for 2015 – 2016 School Year
Adventure Aquarium Trip
MARS seminar with faculty (extremely helpful!) featuring topics such as grad school, internships, scientific resume writing, etc.
Guest speakers from within the marine science field
Fundraisers/tabling events for our club and the Marine Mammal Stranding Center
Water Watch Forum
Debates
Student Presentations
Visit Us: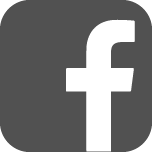 Stockton Aquarium and Aquaculture Club
Meetings: Every other Thursday, 4:30 p.m.
B-014
Meetings for fall semester will begin September 26, 2019
The purpose of this organization is to provide a friendly and safe environment for aquarium hobbyists to get together and share, as well as learn, about different topics in aquatic husbandry and aquaculture in both the private and public sector. One of our goals is to also promote aquatic husbandry and aquaculture through outreach and educational events as well as research. The SAAC is also a place for students, faculty and staff who have never kept or maintained aquariums but are interested, to have access to this source of knowledge to help them get into the hobby and field. The club will connect students to internship, job and research opportunities in aquarium sciences as well as in aquaculture.
Visit Us: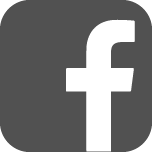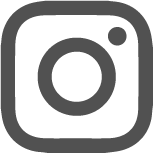 ---
Student Chapters
Stockton Advisor: Dr. Mark Sullivan
Stockton Advisor: Anna Pfeiffer-Herbert