Initiatives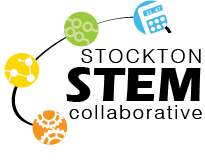 The STEM Collaborative will work to recruit and retain talented students, particularly from underrepresented groups into the STEM disciplines at Stockton University.
---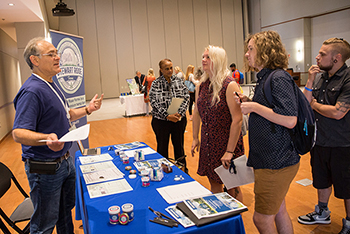 The Cannabis & Hemp Research Initiative at Stockton (CHRIS) provides cannabis and hemp education, research, and resources for local and national markets. Our mission is to conduct agricultural and non-medical cannabis and hemp research, leverage our scientific expertise to develop a testing laboratory and provide opportunities for community engagement and education.
---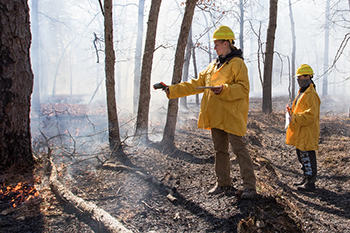 The Stockton Forest Management Plan (SFMP) is one in a series of commitments by Stockton University to protect, enhance, and sustain its natural environment.