Dual Degree – Health Professions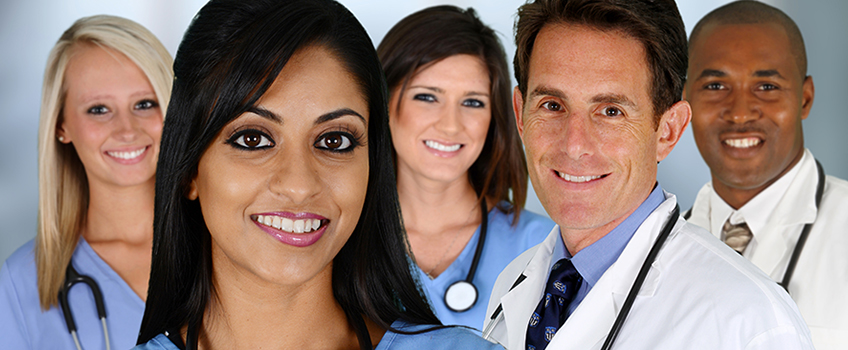 Stockton graduates have been accepted to some of the finest medical , dental, veterinary and other graduate professional schools in the country. The list of such schools includes Stanford, Georgetown, Case-Western Reserve, Tufts, University of Pennsylvania, University of Chicago, New York University, and all of the schools within the University of Medicine and Dentistry of New Jersey.
According to the Association of American Medical Colleges, the largest single percentage of applicants to medical schools have majored in biology, with the next most common major being chemistry. Stockton graduates have generally reported that the University prepared them well enough to compete with students form any college or university in the country.
---