Shannon Ahern
B.S. Geology '21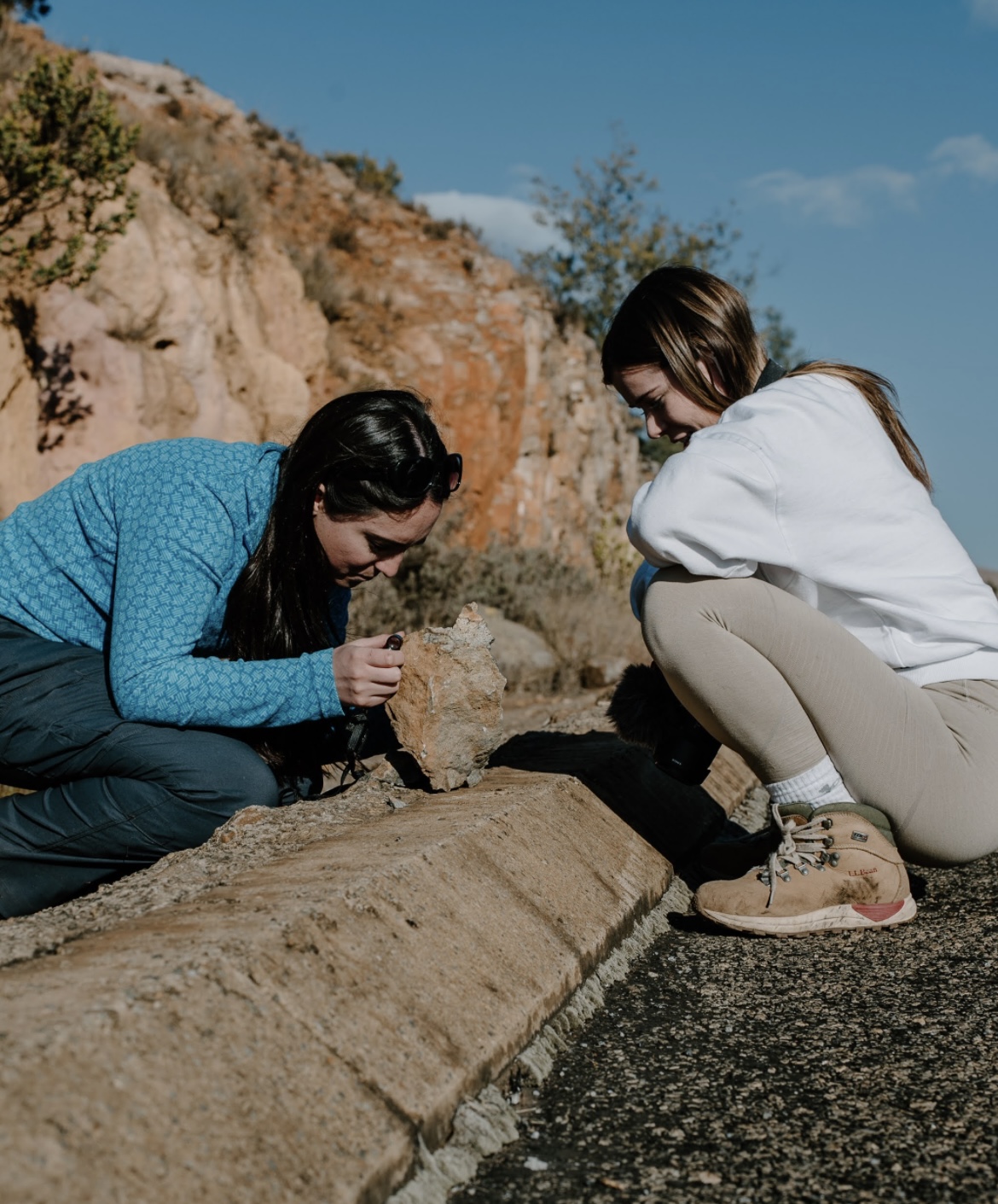 What makes the program unique?
The immersive experience that being a geology student provided was irreplaceable. I was able to go on many field trips and participate in research which prepared me very well for graduate school.


How did Stockton prepare you for the next chapter in your life?
Rocky provided me with an incredible introduction to research and analytical techniques that I use on a daily basis as a graduate student. I was able to gain experience in petrographic analysis and magma modeling. I was also introduced to GIS and mapping techniques.


Can you talk about your career path since graduating from Stockton?
Since graduating from Stockton, I have been continuing my education as an M.S. student at Texas Tech University. I am doing research on magnetite pipes in the Bushveld Complex of South Africa. I was also able to do fieldwork in South Africa during the summer of 2021. As of right now, I am pursuing a graduate degree in Geosciences with a focus on igneous petrology at Texas Tech University.


What advice would you give to students who are considering majoring in your field?
I would tell them that it is one of the most useful degrees that one could get at Stockton. The job prospects are vast and the research/field experiences will be some of the best times of your life.