James Tyrone Langschultz
B. S. Geology '19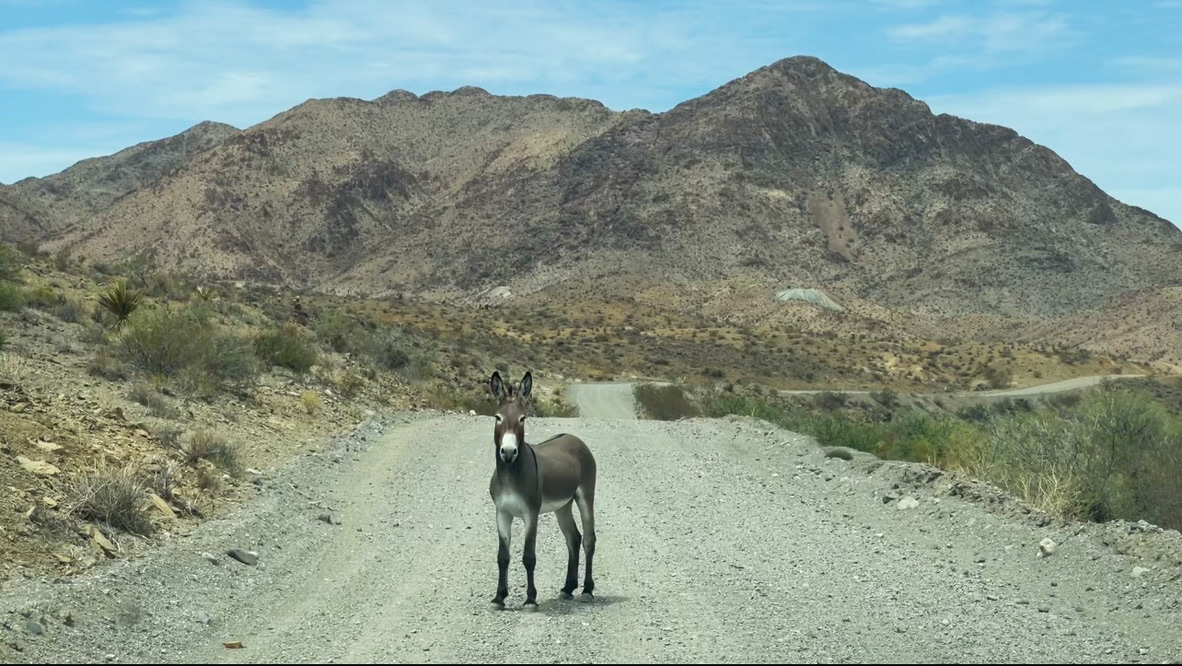 What about the degree program made it unique?
The geology program allows undergraduate students to participate in funded research and presentation of that research at national conferences. Stockton geology also heavily emphasizes fieldwork, a crucial component for the geological industry. This includes day trips, weekend trips, and multiple week-long trips across the country to places like Colorado, Utah, Arizona, and others, allowing students to apply what they've learned in lectures and labs in the field.


How did Stockton prepare you for the next chapter in your life?
A combination of fieldwork, lab work, research and presentation, and an excellent classroom education prepared me for the geology industry. Unlike many other undergraduate geology programs, Stockton geology focuses on "hard rock" geology, which is more applicable in the industry of mining and exploration.


Can you talk about your career path since graduating from Stockton?
I've had the opportunity to work across the country since graduating from Stockton University. I've worked in Colorado as a geological technician, in Arizona as an underground geologist, Alaska as a mine geologist, and currently in Arizona again as an exploration geologist. I'm currently working in the historic Gold Mining Oatman District of Northwestern Arizona. We are performing greenfield exploration (exploration in an area that hasn't been historically explored before) on several targets to define a potential economic ore body.


Can you talk about your educational path since graduating from Stockton?
I plan to return to school to pursue a master's/Ph.D. within the next several years. I aspire to become a professor of geology.


What advice would you give to students who are considering majoring in your field?
Geology is a science field that offers countless career paths. If you are looking to live an adventurous and exciting lifestyle that is challenging and fun then I think geology is the perfect field! My advice is to not hesitate if you think this is the path for you. When I graduated, I lived in New Jersey for a year because I was nervous to leave my friends and family behind. When the right opportunity came along, I took a leap of faith in moving across the country and starting a new life. Without taking that leap of faith I wouldn't be where I am now.