Student Senate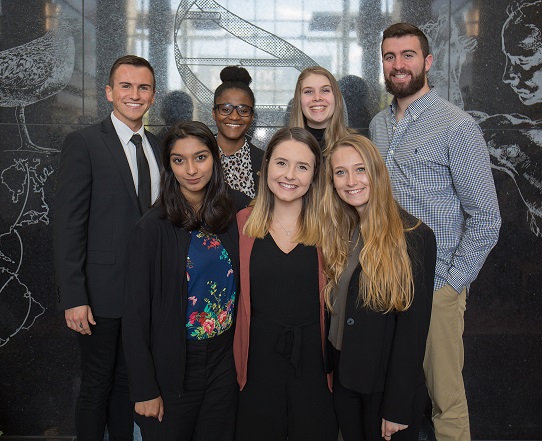 The Student Senate is responsible for representing and being the voice of the student body.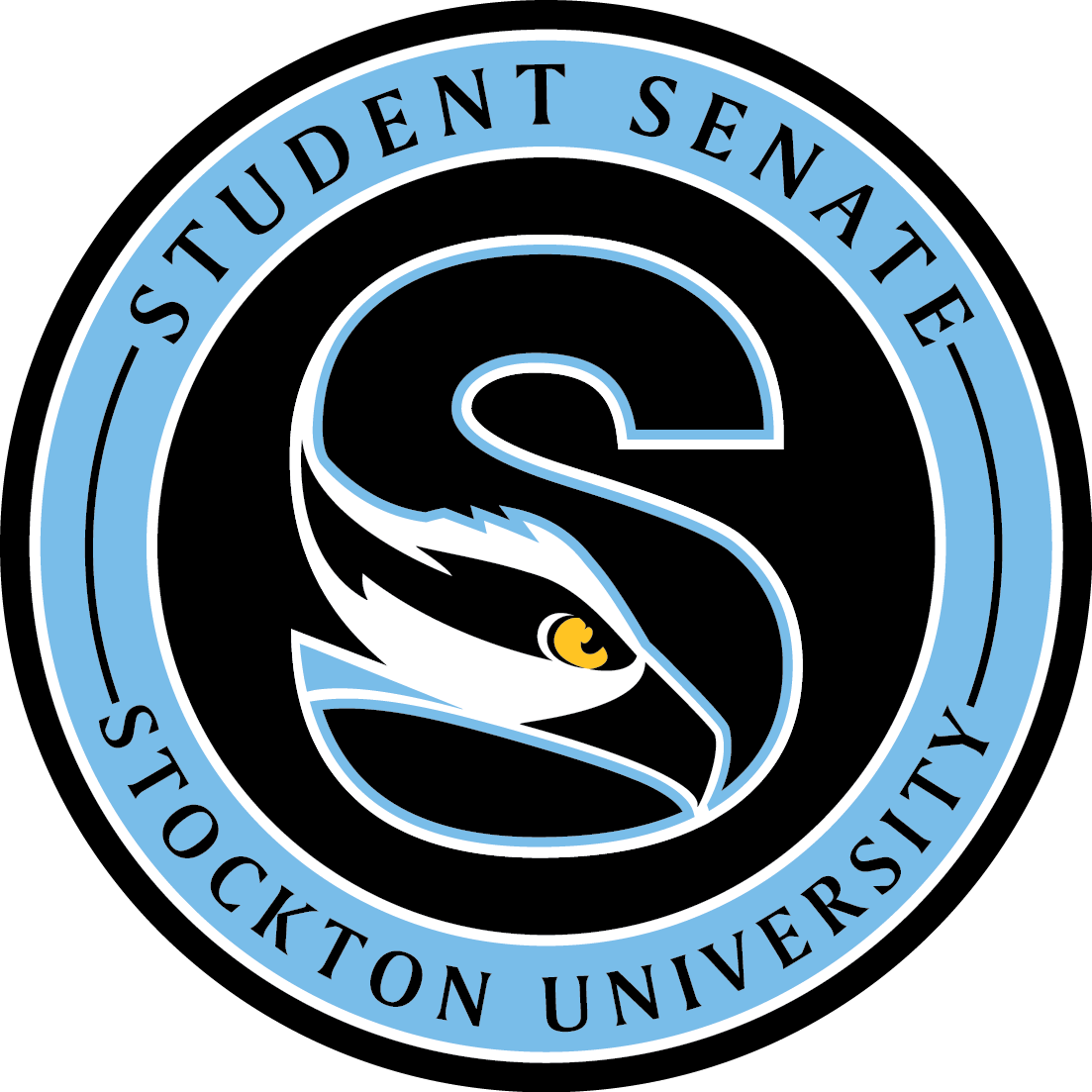 In addition, the Senate is responsible for reviewing requests for allocations of funds from the Student Activity Fee fund and for recommending to the Dean of Students such allocations.
Student Senate provides the means whereby the members of the student body may express themselves effectively in the programs that directly affect their intellectual, social and economic welfare. Student Senate also promotes active citizenship by developing and promoting student responsibility by providing practice in democratic living, and promote school spirit with Stockton University.
News
Contact student.senate@stockton.edu and have your voice heard!