Standardized Test Scores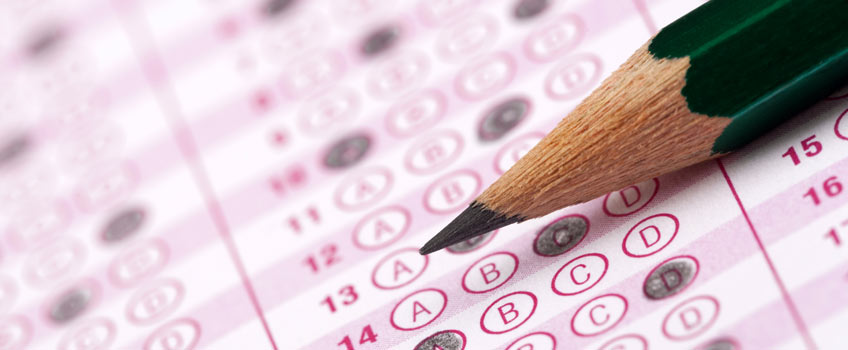 SAT/ACT Scores
Majors requiring test scores:
Biochemistry/Molecular Biology
Biology
Biology/Medical Technology
dual degree
Dual-Degree
Business Administration
Chemistry
Computer Science
Dual-Degree
Criminal Justice
Engineering
dual-degree programs
Environmental Science
Dual-Degree
Environmental Science
Environmental Studies
Exercise Science
Geology
Health Science
Marine Science
Mathematics
Nursing
Pharmaceutical Engineering
dual degree
Pharmacy dual degree
Physician Assistant
dual degree
Accelerated Medical
dual degree (Pre-Med)
Physics
Sustainability
Official test scores must be sent to Stockton University directly from the College Board (SAT code–2889) or ACT (ACT code–2589) for the following:
Applicants to majors requiring test scores (not eligible for test-optional admission)
Home-schooled students
International students
Candidates for freshman scholarship consideration
Students choosing to submit scores for placement purposes, even if applying for admission as test optional
Super Scoring
Stockton University will super score standardized test results by considering the highest section scores (EBRW, Mathematics) across all SAT test dates. With ACT, rather than confining scores to one particular date, we will use the highest section scores, forming the highest possible Composite score. Exceptions to super scoring include the Accelerated Medical and Pharmacy dual degrees. These programs require a minimum Math sub-score, and minimum combined/composite score from a single testing date.
Students applying test optional should answer the Preferred Testing Plan question on The Common Application or the Stockton application with "I will NOT submit SAT or ACT scores and wish to be reviewed under Stockton's test-optional policy."