50th Anniversary Signature Events

Past Signature Events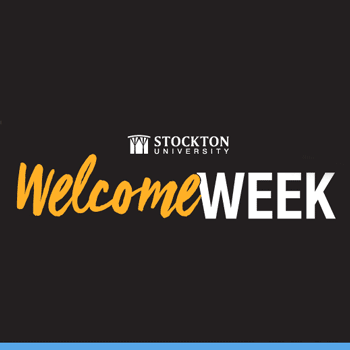 Welcome Week
During Welcome Week, Stockton students are encouraged to declare their future actions/goals on campus and beyond, and will meet people who will support them along the way.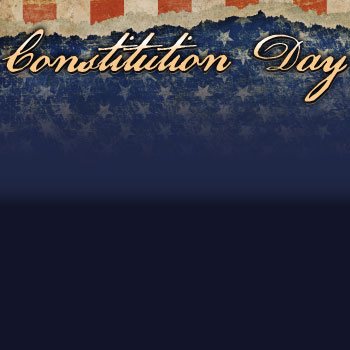 Constitution Day
Join speaker

Lorraine Bannai,

Director

Emeritus

of the Fred T. Korematsu Center for Law & Equality and Professor

Emeritus

, Seattle University School of Law, who will present on the topic of Anti-Asian

Hatred & Violence.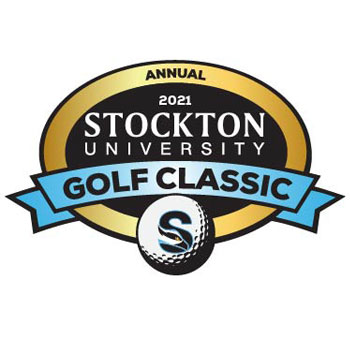 Golf Classic
Join Stockton supporters for a day on the golf course to support the Stockton University Foundation's mission to enrich the student experience.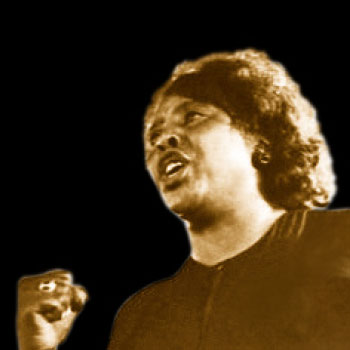 Fannie Lou Hamer Civil Rights Symposium
Fannie Lou Hamer was a legendary figure in the civil rights movement who helped to organize the Mississippi Freedom Summer voter registration drive for the Student Nonviolent Coordinating Committee.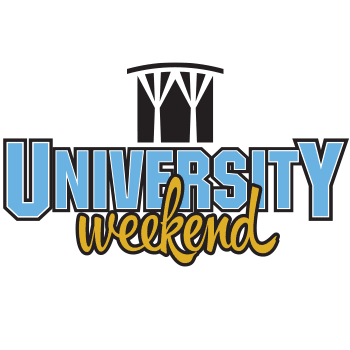 University Weekend
A celebration for Stockton alumni, students & families.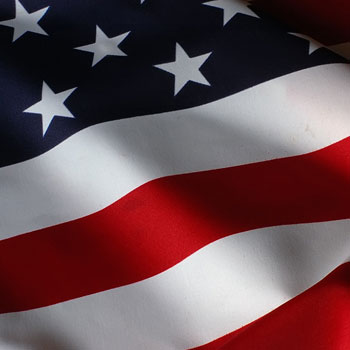 Hughes Center Honors
The Hughes Center Honors recognizes outstanding New Jerseyans for excellence in their field and for a commitment to public service, civility and bipartisanship that reflects the life and career of Ambassador William J. Hughes.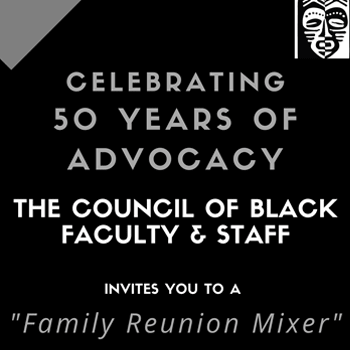 The Council of Black Faculty & Staff
Celebrating 50 years of Advocacy, The Council of Black Faculty & Staff "Family Reunion Mixer"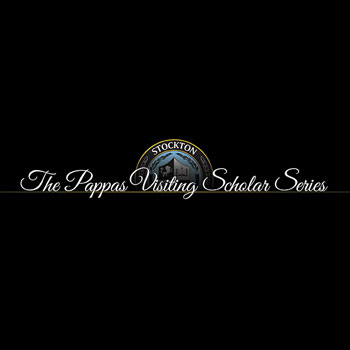 Pappas Speaker Series
Established in 2012 by Zoe S. Pappas and the late Stockton University Trustee Dean C. Pappas, the Pappas Visiting Scholar Series brings noted scholars and thought leaders to the University.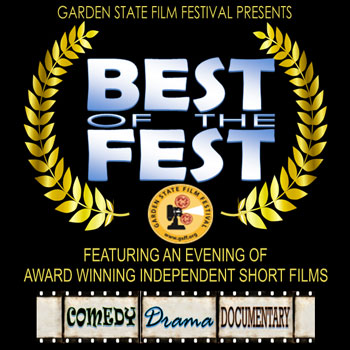 Best of the Fest
Stockton University and the Garden State Film Festival will present an hour-long program featuring a selection of favorite short films selected from the last 20 editions of the Garden State Film Festival.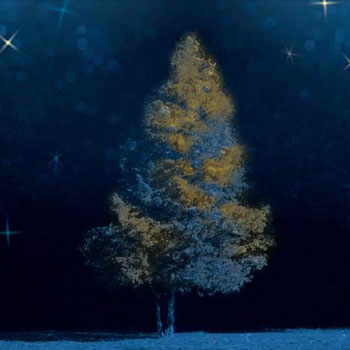 Winter Tree-dition
A special celebration honoring the anniversary of Stockton's groundbreaking.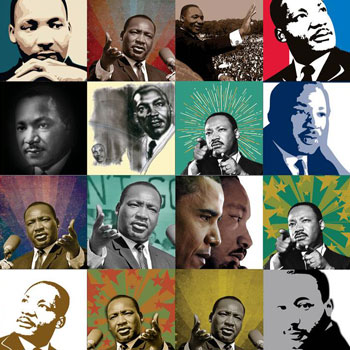 MLK Day of Service
Bringing together over 900 students, community members and community partners, the Dr. Martin Luther King, Jr. Day of Service is Stockton University's signature annual day of service.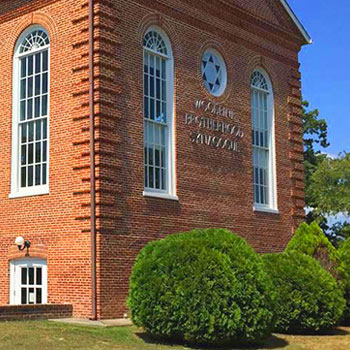 The Deep Roots of Black History in South Jersey
Join us at the Sam Azeez Museum of Woodbine Heritage for a faculty discussion followed by a cocktail reception with fellow alumni and faculty presenters Dr. Donnetrice Allison, Dr. Kimoni Yaw Ajani and Toyo Aboderin.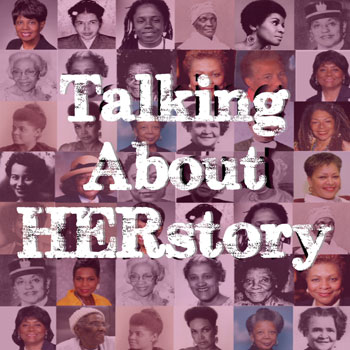 HERstory Exhibition
In celebration of Women's History Month, Stockton University Atlantic City presents the exhibition, "Talking About HERstory. Historic and Contemporary African American Women Who Made A Difference."
On view in the John F. Scarpa Academic Center – Main Lobby.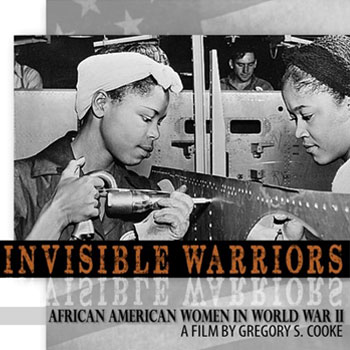 Invisible Warriors Documentary
Join us for the critically acclaimed documentary by Gregory S. Cooke, about African American Women in World War II.
The film will be followed by a Q & A Panel Discussion with American Legion Post 61 Commander, Patricia Tatum.
"50th in Flight"
Mural Unveiling
Celebrate with us as we unveil our 50th Anniversary Campus Mural on Thursday, March 31 at 2pm by the Michael Jacobson Board of Trustees Room in the Campus Center.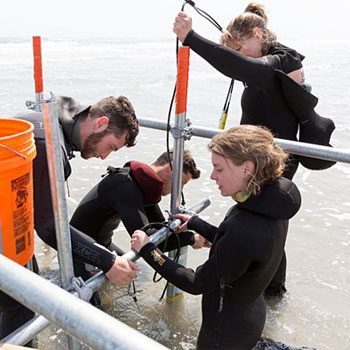 Beaches of Cape May County
Join alumni, faculty and staff this Thursday in Woodbine to gain an in-depth understanding of the beautiful beaches that surround you.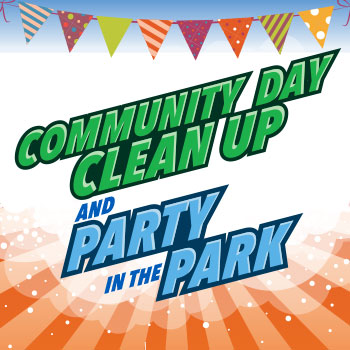 Stockton Community Day in AC
Participate in a community-wide cleanup and party in O'Donnell Park.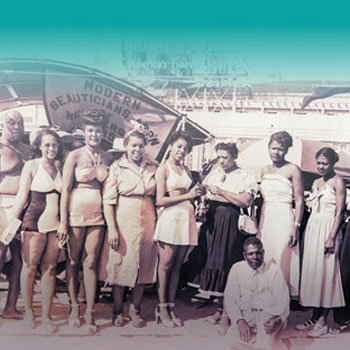 African American Cultural Heritage Short Course
A one-day event celebrating the experiences, arts, culture, and history of African Americans in Southern New Jersey and beyond.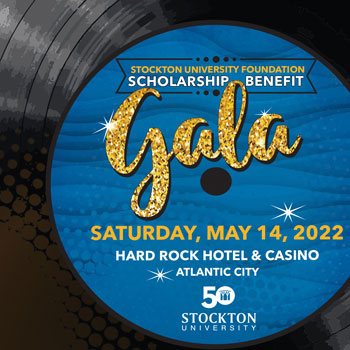 Scholarship Benefit Gala
Find your rhythm and up your tempo with live entertainment, signature cocktails, supreme food and more! Net proceeds from the event support the Stockton University Foundation Benefit Gala Endowed Fund.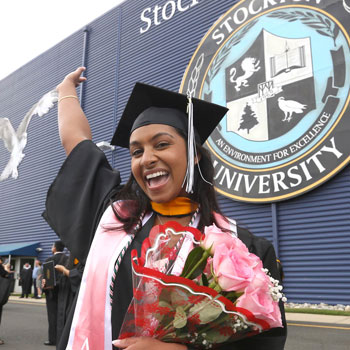 Commencement
Celebrate student success as they begin the next phase of their lives.
Spring Bash
You won't want to miss Spring Bash 2022 - 70s and 80s Reunion Weekend! which kicks off Friday, June 3 with a mixer in the Courts. Spend the weekend in the Courts, wake up Saturday to a full day of reuniting with friends, food trucks, local craft beers and live music. The Reunion concludes with Sunday brunch in Lakeside.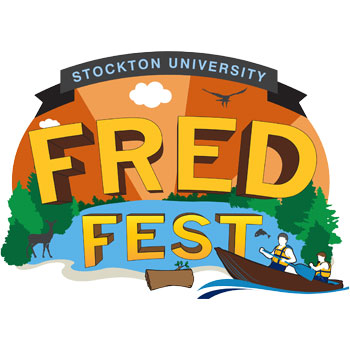 Fred Fest