50th Anniversary Signature Events

Fall 2021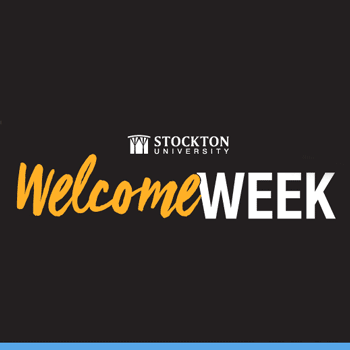 Welcome Week
September 2 - 6
During Welcome Week, Stockton students are encouraged to declare their future actions/goals on campus and beyond, and will meet people who will support them along the way.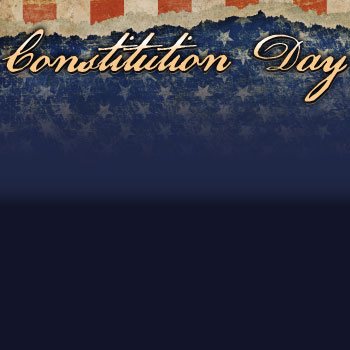 Constitution Day
September 21
Join speaker

Lorraine Bannai,

Director

Emeritus

of the Fred T. Korematsu Center for Law & Equality and Professor

Emeritus

, Seattle University School of Law, who will present on the topic of Anti-Asian

Hatred & Violence.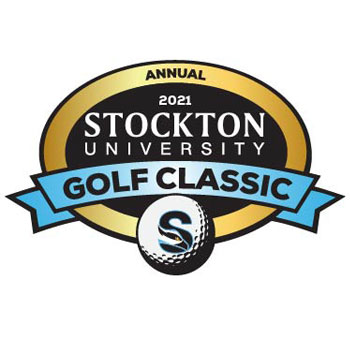 September 14
Join Stockton supporters for a day on the golf course to support the Stockton University Foundation's mission to enrich the student experience.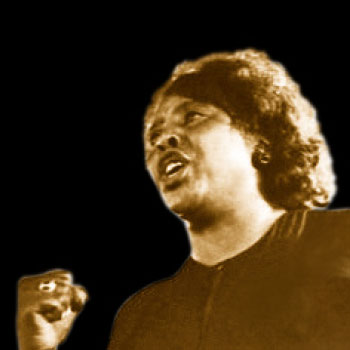 Fannie Lou Hamer Civil Rights Symposium
October 12
Fannie Lou Hamer was a legendary figure in the civil rights movement who helped to organize the Mississippi Freedom Summer voter registration drive for the Student Nonviolent Coordinating Committee.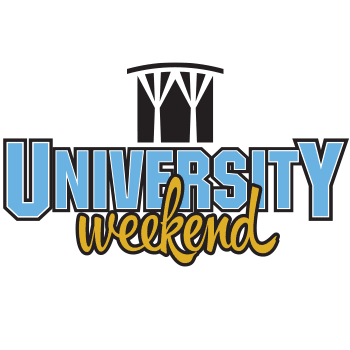 University Weekend
October 7 - 10
A celebration for Stockton alumni, students & families.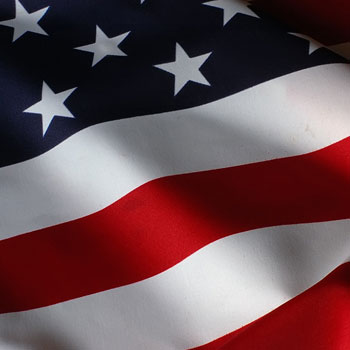 Hughes Center Honors
November 10
The Hughes Center Honors recognizes outstanding New Jerseyans for excellence in their field and for a commitment to public service, civility and bipartisanship that reflects the life and career of Ambassador William J. Hughes.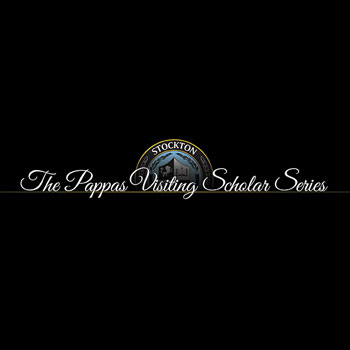 Pappas Speaker Series
November 16
Established in 2012 by Zoe S. Pappas and the late Stockton University Trustee Dean C. Pappas, the Pappas Visiting Scholar Series brings noted scholars and thought leaders to the University.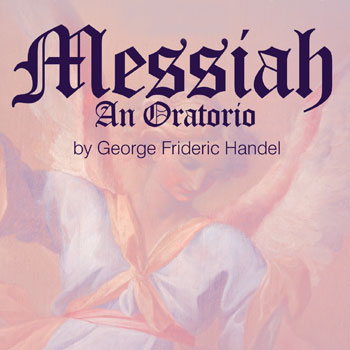 The Messiah
December 12
The Stockton University Performing Arts program's biennial performance of George Frederic Handel's Christmas portion of "Messiah: An Oratorio," in collaboration with other local choirs.
Spring 2022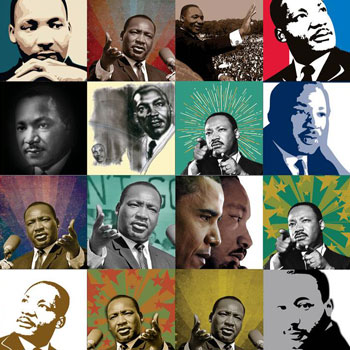 MLK Day of Service
January 17
Bringing together over 900 students, community members and community partners, the Dr. Martin Luther King, Jr. Day of Service is Stockton University's signature annual day of service.
50th Anniversary Campus Exhibit Unveiling
Celebrate with us as we unveil our 50th Anniversary Campus exhibit.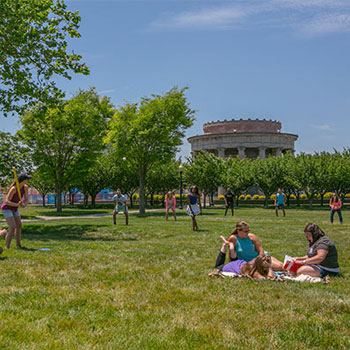 Stockton Community Day in AC
April 23
Participate in a community-wide cleanup and party in O'Donnell Park.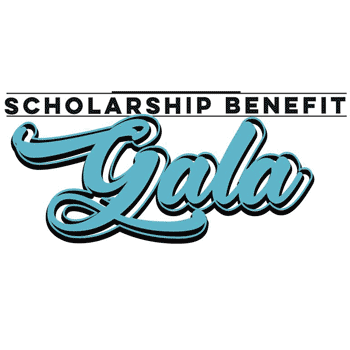 Scholarship Gala
May 14
Since 2007, the Benefit Gala has added more than $3 million to the endowment in support of student scholarships. The endowment is a part of the Foundation, which has grown its net assets from $3 million in 2003 to nearly $40 million today.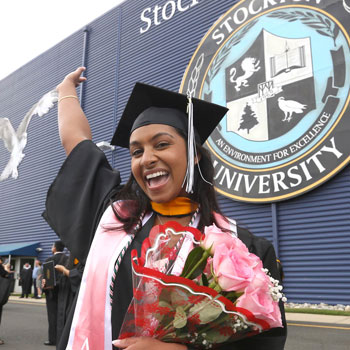 Commencement
May
Celebrate student success as they begin the next phase of their lives.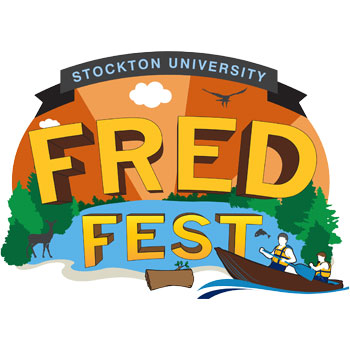 ---
If you are interested in having your event identified as a 50th Anniversary "Signature Event", please share it with us below and submit the details for consideration.