International Students
International Student Mandatory Orientation (Spring 2020) Date:
Friday, January 17, 2020
Office of Global Engagement conducts a comprehensive orientation for all new international students every fall and spring semester. This mandatory orientation aims to prepare international students for a smooth and successful transition in studying and living in the U.S. and at Stockton University.
Detailed schedule will be shared soon. If you have any questions, please contact Yibin.Feng@stockton.edu.
.....................
Stockton University is proud to welcome all International Students as a new addition to our diverse and multicultural student body.
We offer our international students an opportunity to enroll in Undergraduate or Graduate degree programs. To be considered for admission, students must submit ALL required documents by the application deadline. Incomplete applications will not be considered.
---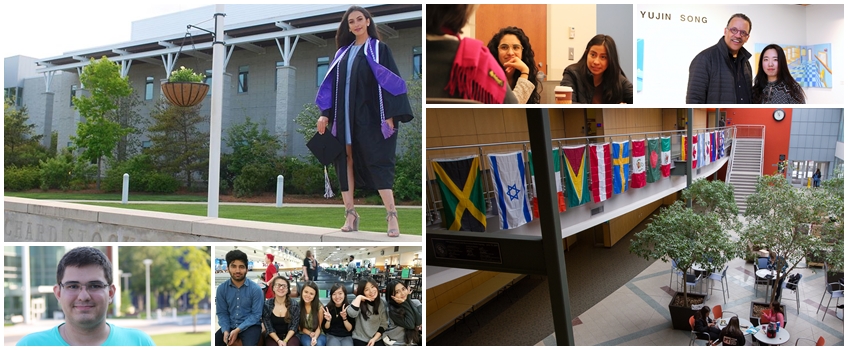 F-1 Students
Learn how to apply and obtain admission from Stockton University as an F-1 international student. The F-1 visa status is eligible for full-time degree seeking students.
J-1 Students & Interns
Learn how to apply as a student or interns at Stockton University.
---
Helpful Links & Resources