Leadership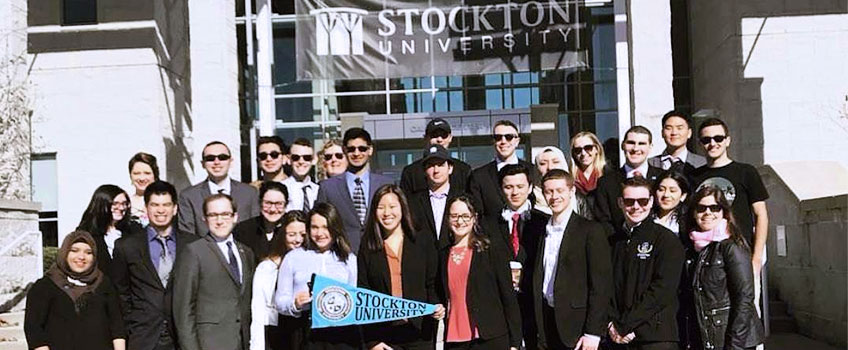 Billy Watt
Secretary-General (President)
Bill Watt is a Junior at Stockton University pursuing a Political Science and Economics double major with minors in Global Studies and Information Systems. On campus, Bill serves an executive role in the Stockton University Student Senate, the Argo, Stockton Model Congress, and the Stockton Tennis club. Mr. Watt began writing for the Argo in Spring of 2017 upon his return from a semester in Washington D.C. Bill's articles have focused on local, state, and international politics. He has a passion for communication, business, and international diplomacy and looks to get more students involved in the Stockton community. A dedicated member of Model UN, Bill has served on the Security Council representing the United Kingdom and in GA1 representing Finland. Model UN is Mr. Watt's favorite thing that Stockton has to offer.
---
Jessica Cathcart
Deputy Secretary-General (Vice President)
Jessica Cathcart is a senior at Stockton, currently pursuing a degree in Economics with a minor in Women's, Gender, & Sexuality studies. Jessica is an active member of the Stockton community. She currently serves as the President of Stockton Economics Society, the Chief of Staff of Stockton Student Senate, and Chair of External Affairs for Model United Nations. As strong as her passion for leadership is, it nowhere near matches her passion for being a global citizen. Jessica spent her Spring 2017 semester studying abroad in the Czech Republic. She has since returned to Stockton with the goal of making her final year her best one yet. She is well known on campus as being a confident individual with a positive attitude and an exceptional ability to communicate in an articulate manner. Jessica will travel to the Galapagos Islands in January 2018 with the Model UN International Travel Team to participate in a National Model UN Conference.
---
Adjoa Cofie
Secretary-General for Management (Secretary)

Adjoa Cofie is a junior, pursuing a LIBA degree in Global Sciences of Women's Health with a concentration in Pre-medicine. She has been an active student on campus, as she currently serves as the Secretary for the African Student Organization, Secretary for Model United Nations, Class of 2019 Representation Alpha Lambda Delta National Honor Society. Adjoa Cofie is also on the board of the Public Relations Committee on Student Senate, member of The Activity Leaders of New Students, and a student worker for the Office of Student Development. Passionate about women rights and education, Adjoa served on the Commission of the Status of Women representing Finland during the NMUN 2016 conference.
---
Ali Samran
Secretary-General for Finance (Treasurer)
Ali Samran is the current Treasurer of Model United Nations. He is a senior and his major is in Business Studies with a concentration in Accounting. Ali joined the club in 2016 and attended his first conference in New York, where he represented the Philippines in the High-level Political Forum on Sustainable Development. He focused on issues such as Youth Leadership and Education for Sustainable Development and Ensuring Decent Work for All. While in New York, Ali met with the United Nations Board of Auditors and was inspired to join them in their work to ensure a brighter future. Ali hopes to work for either the UN Board of Auditors or the World Bank Group.
---
TJ Urbanik
Secretary-General for Communications and Public Information (Public Relations)
TJ Urbanik is a Sophomore at Stockton University, majoring in Political Science. TJ is the Public Relations Director

of Stockton Model UN, as well as the Vice President and founding member of the Model Congress club on campus. TJ is also an intern in the Monroe Township Mayor's Office, and the Communications Director of an NJ Assembly campaign.
Anthony Farfalla
Secretary-General for External Partnerships (External Affairs)
---
Dr. Tina Zappile (Dr. Z)
Faculty Advisor


Dr. Tina Zappile is an Associate Professor of Political Science at Stockton University (NJ) where she teaches international relations, international political economy, international law and organizations, Consumer Culture, and Go Global!- an online interdisciplinary summer course for incoming first-year students. She is also the lead designer and author of American Association of State Colleges and Universities (AASCU)'s Global Challenges course. Her research on trade agreements, international financial institutions, and voting in international organizations has appeared in World Development, International Studies Perspectives, Global Economic Governance and the Development Practices of the Multilateral Development Banks (edited volume), Democratization of International Institutions Report (edited volume), Double Helix, and Journal of International Political Theory. She is also a mom and USMS swimmer (open water & pool).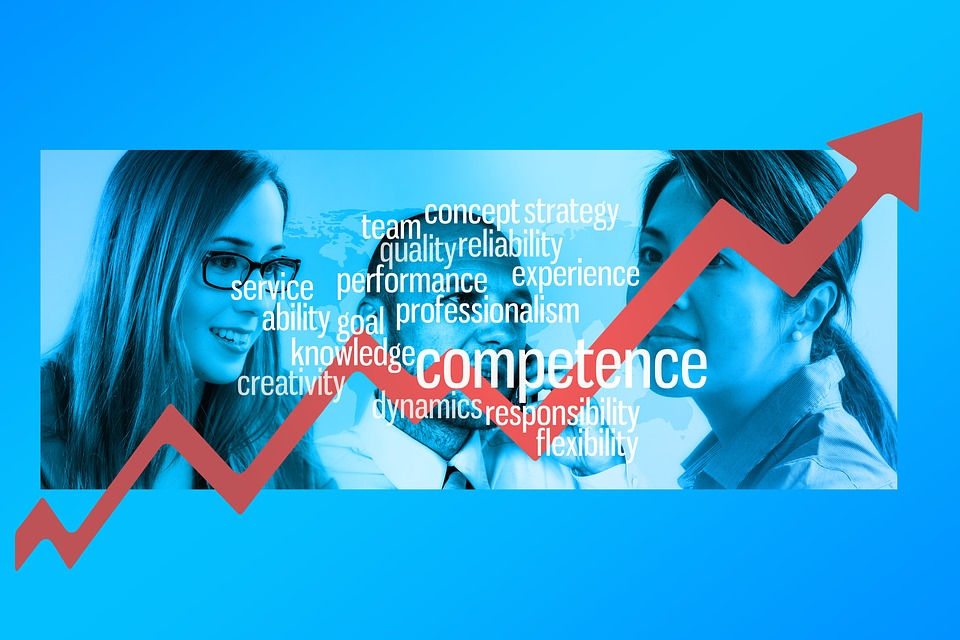 We are committed to these professional values:
Promote the welfare and development of all MUN students, particularly new members

Adopt uniform and equitable standards for treating peers in the organization

Respond to constructive criticism by working to improve one's capability in the area criticized

Assume personal responsibility for organizational decisions

Demonstrate empathy

Respect the rights, individuality, and diversity of thought of colleagues and students

Promote justice by demonstrating efforts to eliminate discrimination and judgment in this organization and other peer groups

Maintain peer relationships that do not exploit personal financial gain, privacy, or other advantages

Appreciate and respects the diverse nature of subjects/topics and honors these differences in working with them

Work collaboratively and respectfully within a team to the benefit of the organization or the contribution to committee work

Volunteer one's skills and expertise for the welfare of the campus community & organization

Recognize one's own limitations

Represent information and actions in a truthful way