Applied Physics
A degree in Applied Physics provides preparation for a wide range of scientific and technical careers and for secondary-school science teaching.
As a fundamental science, with applications in many fields, Physics (PHYS) also strengthens the backgrounds of students whose major interests are Biology, Marine Science, Physical Therapy, Mathematics, Chemistry, Astronomy, Environmental Science, Information and Computer Sciences, Computational Science, Geology, Pre-Medical Studies and Other Health Sciences.
---
About the Program
Stockton's Applied Physics program is designed for students interested in studying physics, engineering, and energy studies. Emphasis is placed on application of physics both to physical theory and experiments, as well as general problem-solving techniques. Upper-level students engage in independent research projects under the guidance of physics faculty.
Physics students from Stockton participate in internships and Research Experiences for Undergraduates all over the country, including the local FAA Technical Center, national labs, and other universities.
Program Chair: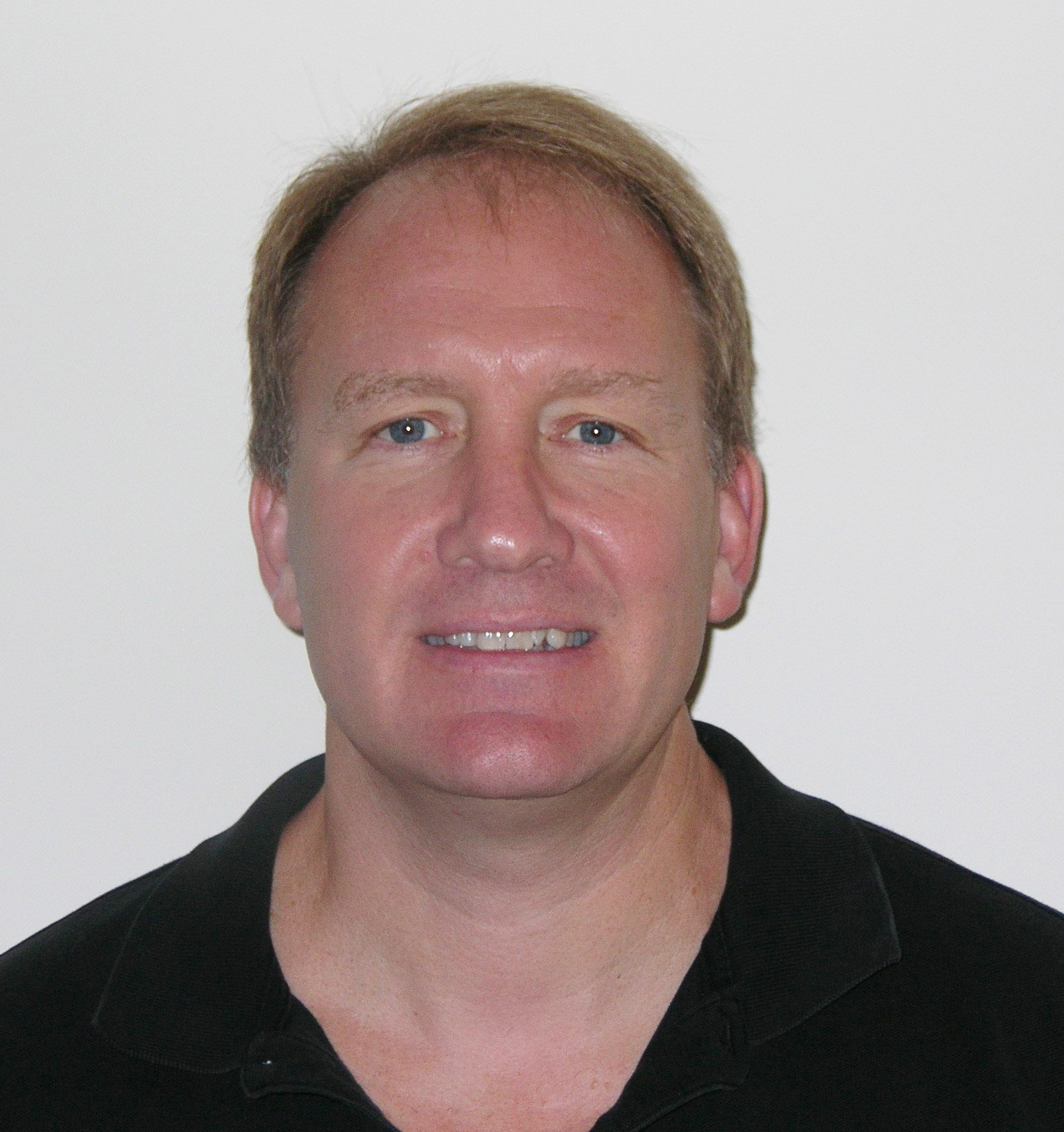 Upon leaving Stockton, physics students go on to graduate school, industry, government, and teaching jobs. Stockton physics students also find success in going on to related fields such as medicine, engineering, electronics, communication technology, and transportation technology, among others.
Most introductory courses and all upper-level courses taught by full-time faculty
Program faculty hold doctoral degrees in Physics from highly reputed institutions
Small class sizes
Physics majors have program faculty as academic advisors.
Advanced Lab Equipment
Stockton University students and faculty can create images of atoms and map the surface structure of materials using a new Atomic Force Microscope AFMM). Students studying nanoscience, will be able to discover properties of materials that can only be seen with an AFM. Carbonn anotubess are used in the medical industry for drug delivery and can also be used as electrical conductors. An AFM can help to characterize the structure and properties of a nanotube.
Curriculum
The program provides three general orientations: industrial and government, physics teaching and graduate school. It is possible for a student to obtain a Physics degree and to carry out a concentration in a related area such as Engineering, Mathematics, Biology, Computational Science, Marine Science, Business, Computer Sciences, Environmental Science, Energy, etc. In addition to the standard Physics curriculum, which prepares students for graduate school, the Physics program also offers applied thrusts in Energy Studies, Engineering Physics, Computational Physics, Biomedical Physics and Physics Education.
The program has the following concentrations of study:
B.A. / B.S. Applied Physics - General Concentration
B.S. Dual-Degree Applied Physics and Engineering
B.A. Applied Physics - Concentration in Education
Minor
Curriculum
The following flow charts provide an overview of the curriculum semester by semster, year over year.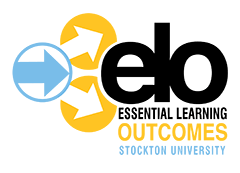 Learn more about the Physics program ELO's. These essential learning outcomes guide all Stockton University students from first-year through graduation to the intellectual and marketable talents needed to prepare for personal and professional success in the 21st century.
Special Opportunities
In selecting elective courses, Applied Physics majors may take advantage of research opportunities in the Geothermal Project on campus or in an internship with an outside organization. Such opportunities provide valuable practical training and make the Applied Physics curriculum directly relevant to postgraduate employment or to graduate studies. Students have held internships with the nearby Federal Aviation Administration Technical Center FAATC) as well as with nationally recognized laboratories such as Argonne, Oak Ridge, Brookhaven, the Princeton Plasma Laboratory, the Goddard Space Center and the Space Telescope Sciences Institute. Students have also participated in REU summer programs at other universities. Additional internships can be arranged by students and faculty with other governmental or industrial firms. These may be made into a cooperative work-study arrangement for qualified students.
Applied Physics students are encouraged to become actively involved in various aspects of the program. Advanced students can gain teaching experience as Student Assistants for laboratory sections or as grading assistants for introductory or advanced courses. Students are expected to become involved in one of the ongoing research programs. These include energy studies, Stockton's geothermal heating and cooling system (the longest closed loop system in the United States), nuclear physics, computational physics, acoustics, atmospheric physics, network systems, reliability of semiconductor components, biomedical physics or physics education. In Stockton's energy program students apply their physics knowledge to technical topics such as solar heating, wind power, fuel cells, energy conservation and heat pumps. The Physics program has developed significant strengths in the field of energy in buildings and continues to obtain special equipment for its study.The Applied Physics program emphasizes computer computation in its courses from the very start of the first year. More advanced work, both in theoretical modeling and computer interfaces to laboratory instrumentation, is part of the program curriculum.
Careers
Graduates of Applied Physics are prepared for positions in industry, government and education, as well as for graduate work in graduate school in physics or related areas. Among the career opportunities are positions in expanding technological areas such as alternative and conventional energy production; energy conservation; scientific computer programming and computational science; radiation safety; medical and health physics; microelectronics; communication and transportation analysis; engineering; advanced optical and optoelectronical technological applications; and astronomical scientific applications.