Admissions Virtual Events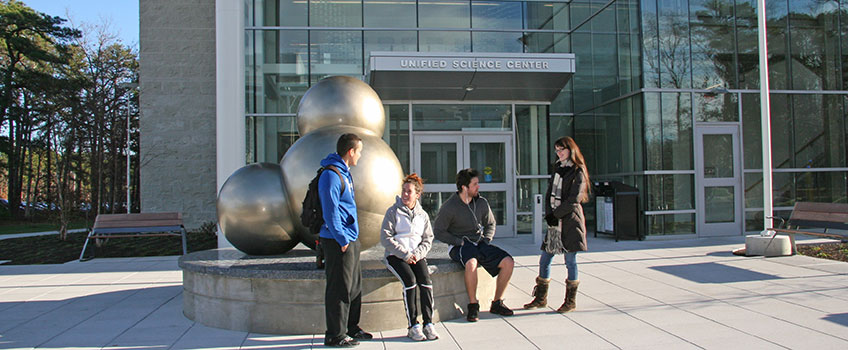 Attend one of our virtual events and learn more about Stockton from home or anywhere!
New events are always being added, so make sure to check this page regularly!
Events Currently Open for Registration:
---
Stockton Promise Virtual Information Sessions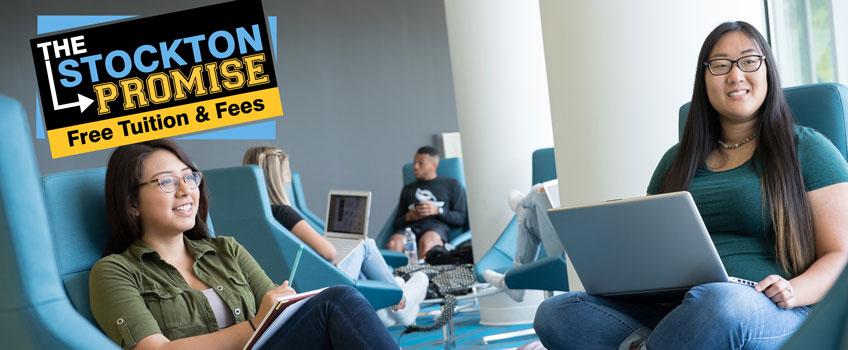 Attend an upcoming

Stockton Promise

Virtual

Information Session!
Admissions and Financial Aid representatives will provide an overview of the new grant program, as well as open the floor to questions.
These sessions will provide useful information for:
Prospective/incoming students & families
High School & College Counselors
High School Teachers
Anyone else assisting new students with the college enrollment process!
Register here:
Click here to view our Stockton Promise FAQ!
---
Virtual Instant Decision Days
For FRESHMEN: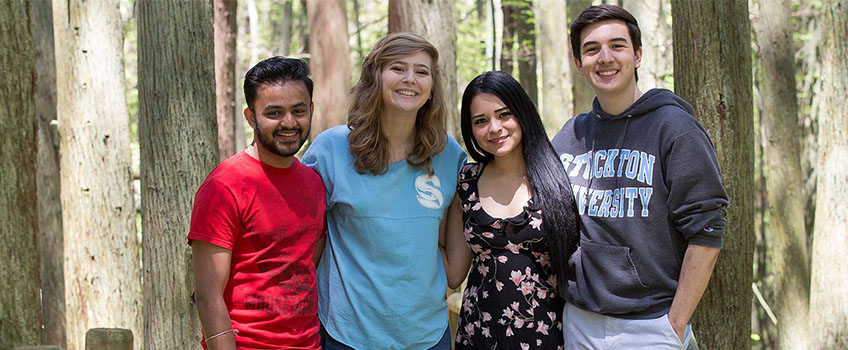 Attention incoming freshmen for fall 2021!
Join us for a VIRTUAL INSTANT DECISION DAY!
Receive an immediate admission decision AND scholarship eligibility!
For TRANSFERS:

Thursdays are for Transfers!
If you're looking to transfer to Stockton for fall 2021, join us for a VIRTUAL INSTANT DECISION TRANSFER THURSDAY!
---
Diversi-tea Virtual Series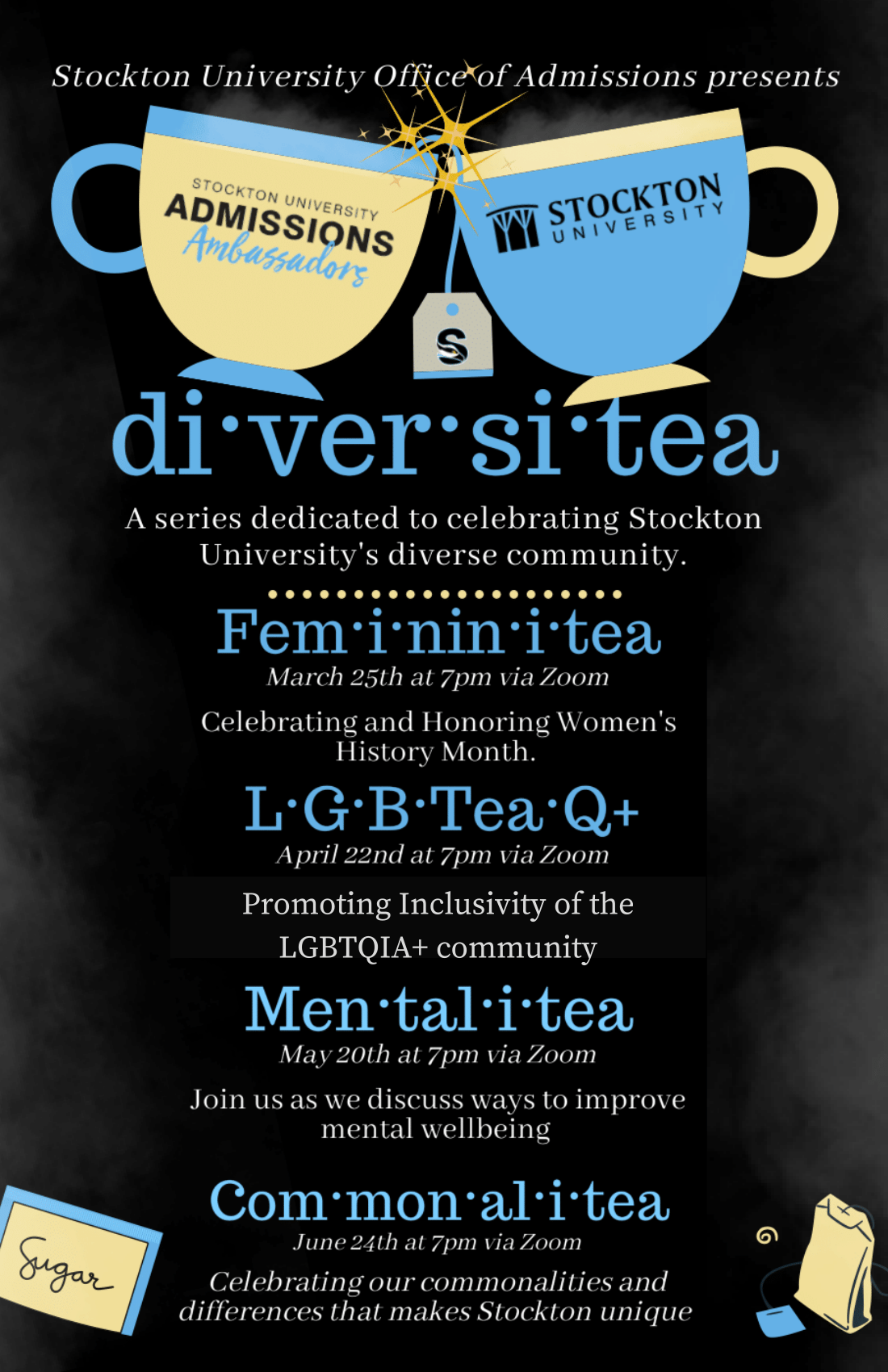 Join us for our Diversi-tea series, where we will recognize our differences while honoring the common bonds that tie us.
Each month's virtual session will cover a different topic - register today for all four!
Feminini-tea
Join us in celebrating and honoring Women's History Month.
When: Thursday, March 25 @ 7pm
LGB-Tea-Q+
We're coming together to promote awareness of the LGBTQIA+ community.
When: Thursday, April 22 @ 7pm
Mentali-tea
Join us as we discuss ways to improve mental well-being.
When: Thursday, May 20 @ 7pm
Commonali-tea
Let's get together to celebrate the commonalities & differences that make Stockton unique.
When: Thursday, June 24 @ 7pm
---
TRANSFER EVENTS
**Open to ALL prospective and incoming TRANSFER students!**
Transfer Virtual Appointments
Set up an appointment with one of our Transfer Coordinators, Enrico DeRooy and James Rodia, to learn more about transferring to Stockton, including transfer of credits, academic programs, financial aid, and more!
Click on your county college below to see event dates and times!
Future dates will be added as they become available.
---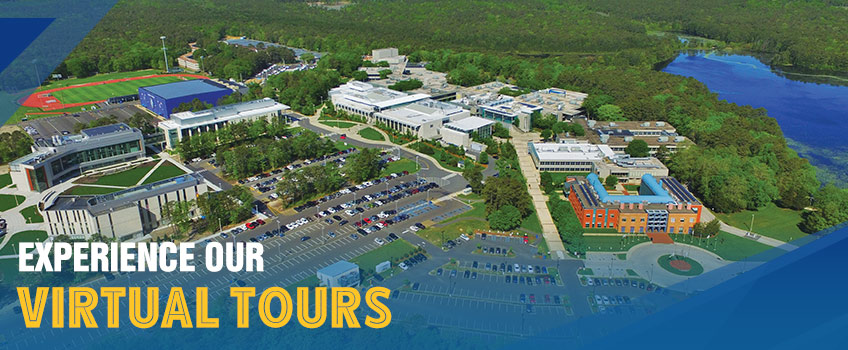 Tour Stockton from the comfort of your couch!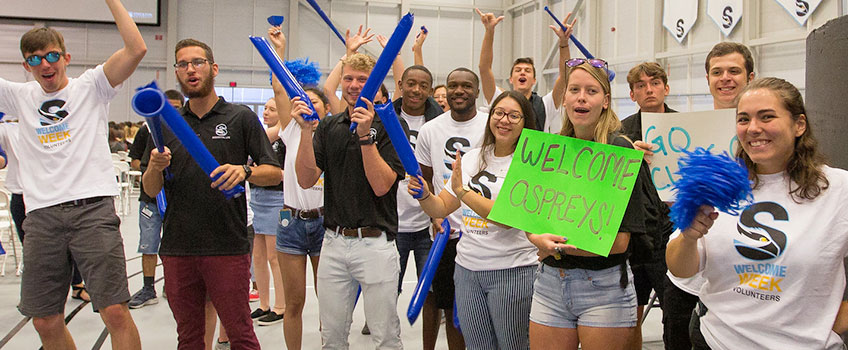 Explore other events happening at Stockton!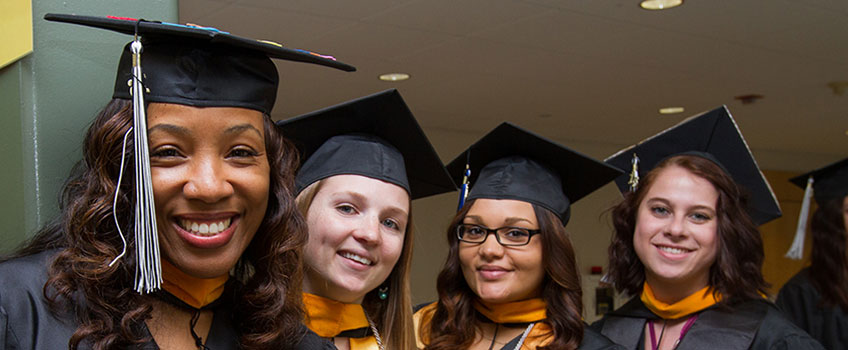 Are you a prospective
GRADUATE

student?

View our upcoming Graduate Studies events.