Communications & Shared Governance

Stockton has always been independent and experimental and recognizes that our people are the core of its success.
University Resilience Operations Committee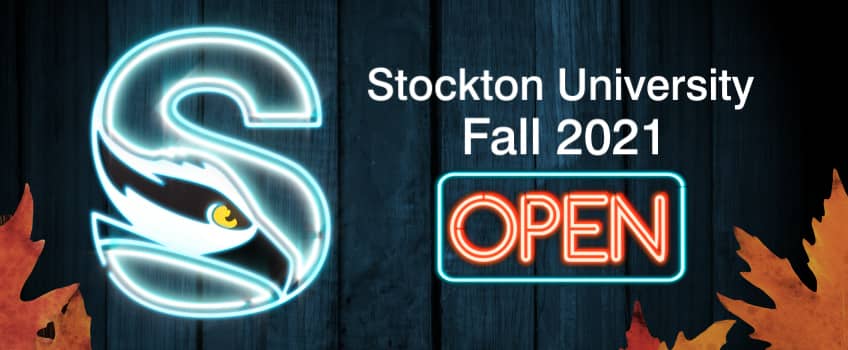 Stockton's University Restart Operations Committee (UROC) is an institution-level team whose mission is to research, analyze, prepare and recommend a set of operating principles to guide the University during the COVID-19 pandemic – in compliance with all necessary local, state and federal health, safety and education guidelines.
Thanks to the tireless work of the UROC and the campus community, Stockton was able to successfully return to campus for the Fall 2020 semester with updated health and safety precautions and following all state and local guidelines.
The committee was renamed the University Resilience Operations Committee to reflect the transition from "restarting" the University to maintaining a safe educational and operational experience for the Stockton community throughout the pandemic.
The Fall 2021 semester plans to resume as many in-person activities as possible – including classes, residential life, campus activities and sports – while following state health and safety guidelines.