Leo B. Schoffer, Esq.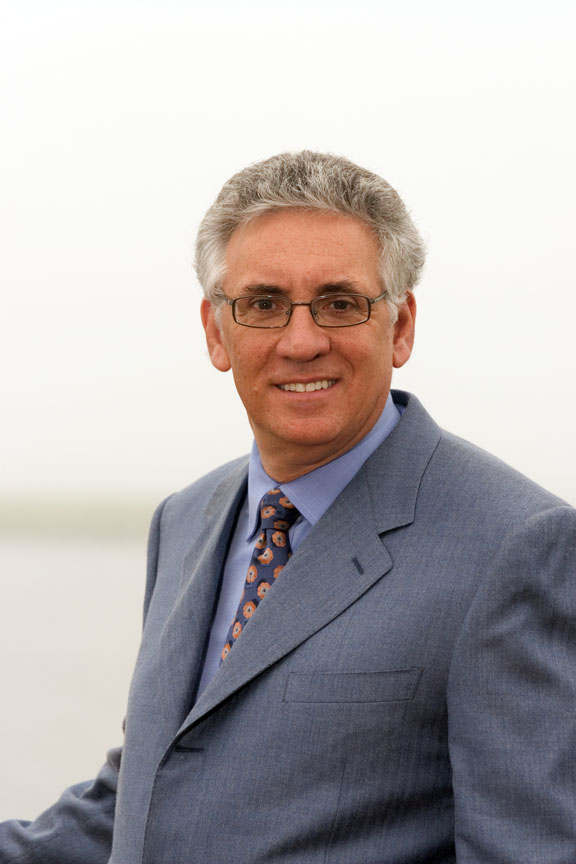 Leo B. Schoffer was elected as a member of Stockton's Board of Trustees since 2011. He currently serves on the Board's Executive Committee.
He is the Founder of Schoffer Enterprises, specializing in industrial and commercial real estate development. Projects by Schoffer Enterprises include over one million square feet of space and have serviced many of the casino projects in Atlantic City. A graduate of Rutgers College and Hofstra University School of Law, Leo grew up in Egg Harbor Township and Margate.
He has been active in many community organizations over the years and has served as a member of the Rutgers University Board of Overseers, President and Chairman of the Board of Congregation Beth Judah, Chairman of the Margate City Citizens Long Term Planning Committee, Chairman of the Egg Harbor Township Economic Development Commission, President of the Atlantic City High School Athletic Hall of Fame Association, President and Campaign Chairman of the Jewish Federation of Atlantic County, Founding Chairman of the Atlantic County Economic Alliance, and as a Board Member of various other institutions.
On April 29, 2009, the Holocaust Resource Center at the Richard Stockton College of New Jersey was rededicated and renamed in honor of Leo's parents as the Sara and Sam Schoffer Holocaust Resource Center.
Leo is the creator and editor of a book entitled A Dream * A Journey * A Community, a Nostalgic Look at Jewish Businesses in and around Atlantic City. This book was written as a tribute to individuals and their families whose hard work became a realization of the American Dream in the Atlantic City Area. This book was honored as "Winner" in the General History category by USABookNews.Com, the review website for mainstream and independent publishing houses.
Leo and his wife Patti have three children, Melissa, Daniel, and Rebecca.