Message from the Chair
Welcome to Stockton University!
It is my privilege to serve the Stockton community as Chair of the Board of Trustees, and to advance the institution's educational mission of excellence in teaching, support of scholarship, and dedication to service.
Stockton University is on the move and considered to be one of the greatest values in public higher education. We have consistently remained high in rankings among northeastern public universities. We've received top accolades from the military community for being "veteran friendly." We have achieved national recognition for our commitment to diversity and inclusivity, and our efforts in community engagement. And to top it all off, we recently opened a new campus in Atlantic City, where students can experience a beachfront living and learning environment.
The dedicated faculty, staff, administration and leadership of Stockton University work collaboratively to ensure that our students have the necessary supports to pursue their scholarly dreams and professional vision. In addition, Stockton's Board of Trustees manages the responsibility of University stewardship with integrity and careful due diligence.
Our Board will remain true to Stockton's core values as we give oversight to this great institution. We work in concert with the President to lead under the University's guiding principle of Students First. Moreover, we understand the challenges and opportunities ahead of Stockton, and take our commitment very seriously. This is why we vow to provide trustworthy leadership and guidance, to ensure the highest measure of transparency, and to promote the safety and welfare of Stockton students.
Stockton will soon celebrate its 50th anniversary. And although Stockton University distinguishes itself as an environment for excellence in all that we do, we will persist in positioning ourselves to do more. Our goal is simple: continuous improvement.
We will continue to improve the quality of education and ranking of the University; we will continue to improve the quality and standard of student life; and we will continue to improve the development and fundraising of our institution, so that it will benefit our students now and in the future.
As the son of immigrants and the first member of my family to earn a college degree, I fully understand the power of a dream, and the value of a quality college education. I look forward to paying it forward by helping students plant themselves where their dreams can grow...at Stockton University.
On behalf of the Board of Trustees, I invite you to learn more about Stockton. Explore our site, come to Board meetings and stay engaged as we move ahead in excellence.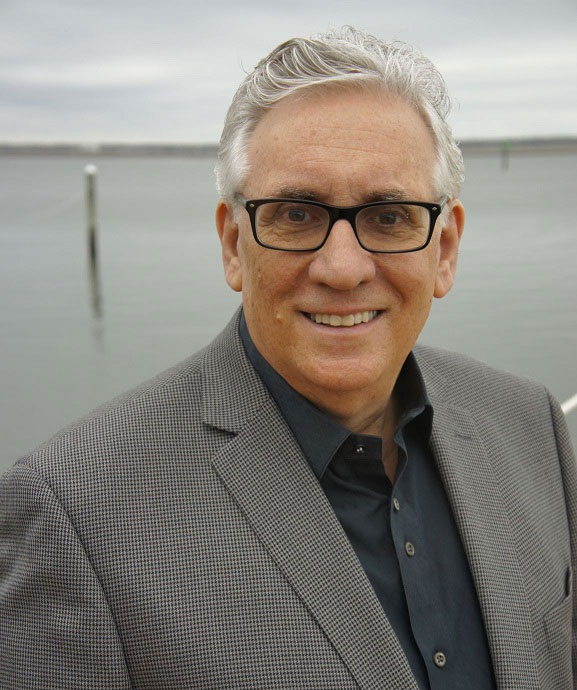 Leo B. Schoffer, Esq., Chair
"With the new day comes new strength & new thoughts."

Eleanor Roosevelt