Dining and Retail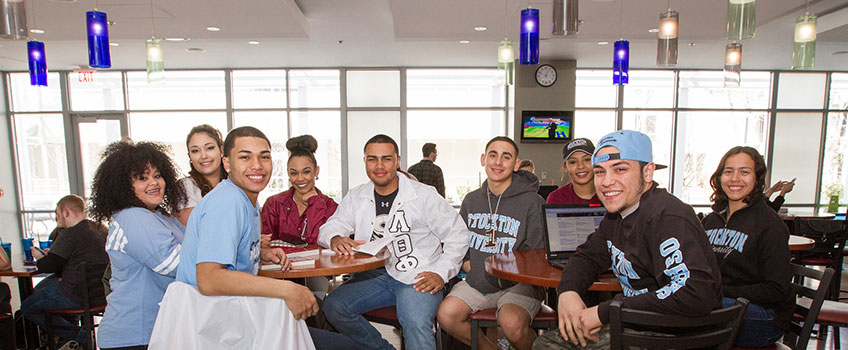 The dining and retail offered in the Campus Center is managed by Stockton Affiliated Services, Inc., a non-profit auxiliary organization for Stockton University. SASI provides many services for the University community such as off campus housing rentals for graduate students, faculty and staff; transportation and safety services; dining services; and campus bookstore. SASI was incorporated on July 22, 2008.
Chartwells and Stockton together: A strong innovative relationship to bring Stockton University Food Services to the next level.
Chartwell's services more than 1,000 higher education institutions around the world and is dedicated to providing "fun, healthy dining options," great service, listening closely to the needs and opinions of Stockton students.
Visit Chartwells website for dining locations, menus and more!
Stockton and FOLLETT, a trusted partnership with strong beliefs in customer service, and the support of students and faculty needs at Stockton University.
Follett is a family owned business of 140 years, with a mission of helping educators drive success for students from the first day of classes through to college graduation.
Visit the Stockton Bookstore for hours of operation, Stockton apparel, computer supplies, gifts, Faculty services and more.
Offers a variety of seating arrangements to accommodate approximately 400, and features a fireplace, televisions, cell phone charging stations and two raised seating areas for more intimate gatherings
Dining options managed by Chartwells Dining Services include Chick-fil-A, Create, Primo Pizza, Mondo Cafe, Student Choice, and the Osprey smoothie and Crepe station.
The 360 convenience store is also located in the food court offering grab and go items, frozen yogurt, as well as deli sandwiches from Dina's Deli.
Visit the official Chartwells website
Read and relax by the two-sided water wall, while enjoying a cup of Dunkin Donuts coffee from the adjacent Coffee House.
The store sells trade books, technical and reference books, study aids, general and special school supplies, personal computers, university logo imprinted clothing and gifts, and stationary items.
The store also provides special services, including class ring sales, academic regalia rentals, and special order services.
Textbooks and other supplies are offered in the Bookstore Annex in Lower E-Wing.
The Wells Fargo bank branch located in the Lower Level of the Campus Center, is a full-service financial center offering assistance with account openings, student loans, and teller transactions including deposits, withdrawals and money orders. An ATM is located outside the branch in the Campus Center. There is an additional ATM in the Lodge @ Lakeside.
Academic Year: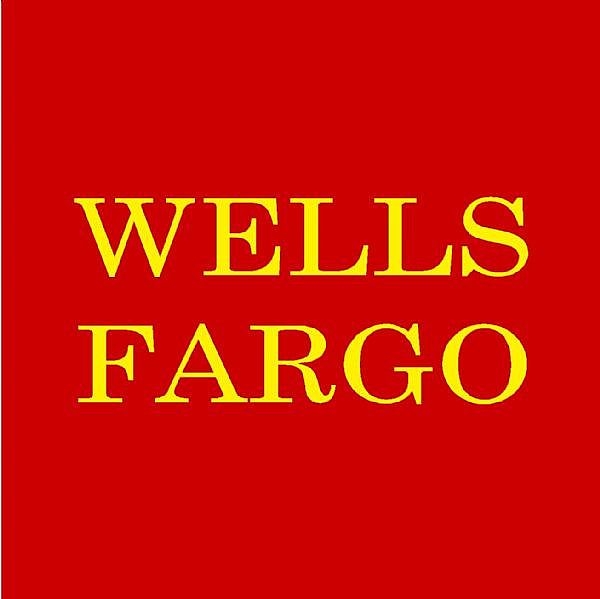 Monday-Friday 10:00am until 2:00pm
Summer:
Monday-Thursday 10:00am until 2:00pm
Phone: (609) 404-1731