Contact Us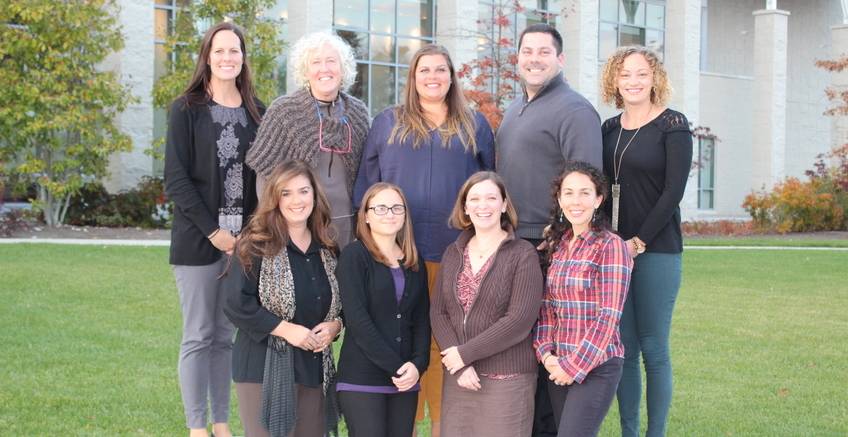 The Office of Event Services and Campus Center Operations strives to support the mission of the University by efficiently and effectively coordinating the seamless execution of campus-wide events, offering programs and services that promote the Campus Center as an inviting and inclusive environment, and providing support to new students and their families regarding the college experience.
Leadership

Laurie Griscom, Assistant Dean of Students / Director of Event Services and Campus Center Operations
Stockton University encourages persons with disabilities to participate in its programs and events. If you anticipate needing any type of accommodations or have questions about the physical access provided, please call the office at 609.652.4878 in advance of your participation or visit.