Food Assistance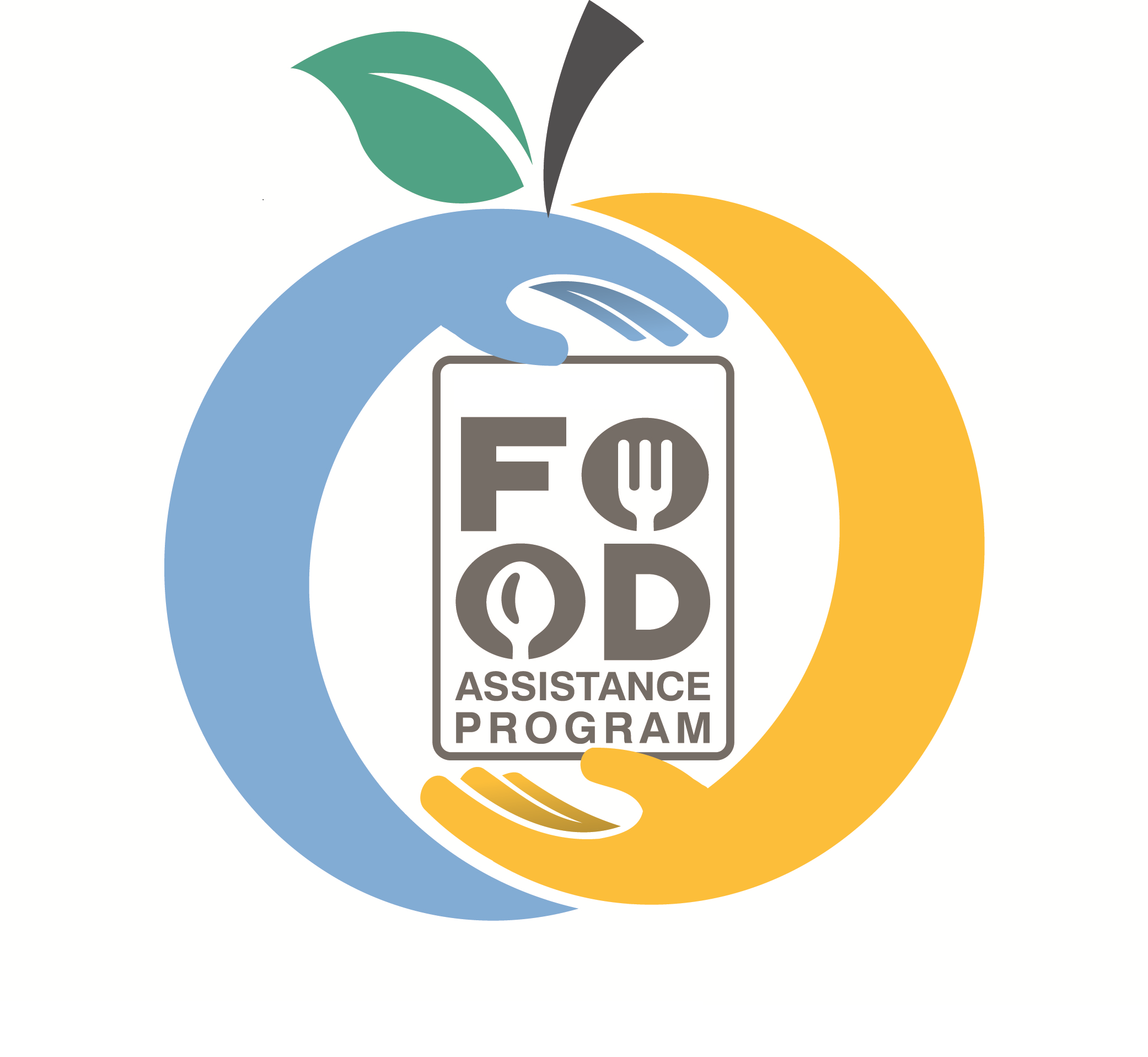 Students experiencing food insecurity can complete the form below for admission into the program.
Due to the increasing number of students experiencing food insecurity, the Student Senate and Board of Trustees worked together in the Spring of 2015 to launch the Food Assistance Program.
Students enrolled in the program are eligible to visit the Food Pantries located in the Office of the Dean of Students, Galloway campus CC243, and in the Residential Life Building, Atlantic City campus A127.
Those in need of additional assistance may be eligible for food vouchers in conjunction with the Food Pantry. Please see enrollment form for more details.
Food Pantry Hours of Operation:
Main Campus:
Monday - Friday: 8:30am - 5:00pm
Atlantic City:
Monday: 3:00 - 6:00pm
Tuesday: 11:00am – 2:00pm
Wednesday: 10:00am – 1:00pm
Thursday: 3:00 – 6:00pm
All students are eligible to enroll in the program, by completing this form.