Food Assistance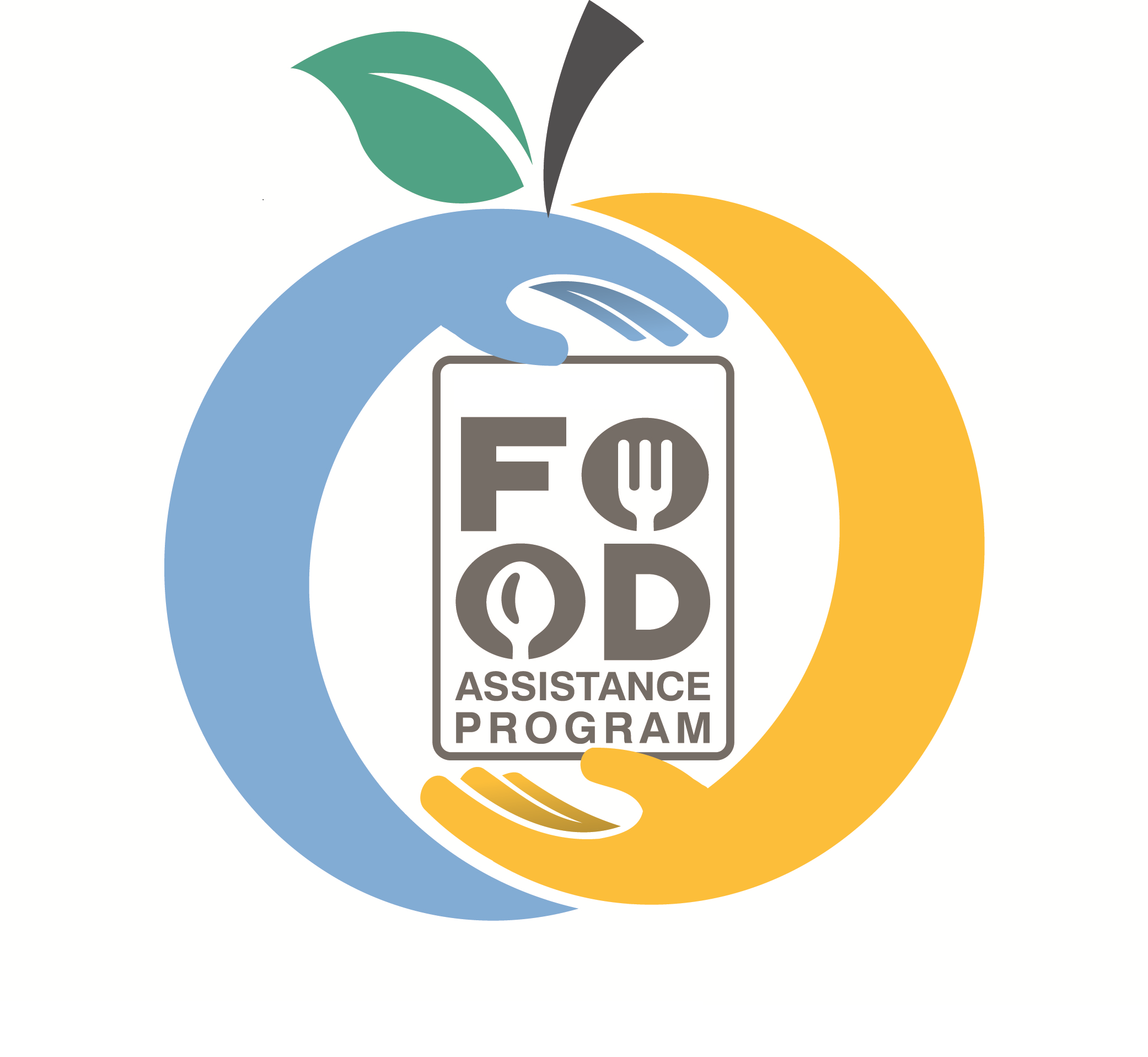 Authorized by the Board of Trustees in 2015, the Food Assistance Program seeks to assist students experiencing food insecurity. Although predominantly designed for short-term, immediate needs, the program provides students with resources and access to additional community services, which stand to benefit them in the long-term. The program offers immediate assistance in the form of meal vouchers, which are redeemable for breakfast, lunch or dinner at the Student Restaurant in N Wing.
Students experiencing food insecurity can complete this application for the program. Once the application is received, the student can expect to receive an email with information regarding initial assistance.. A thorough review of the student's financial information and other pertinent information is necessary to ensure the student is being properly served by the program.
Once enrolled in the program, students will be provided meal vouchers according to assessed needs. To supplement food assistance needs, Stockton has partnered with the local Community Food Bank of New Jersey and Stockton's Center for Community Engagement. Students with active Food Assistance Program applications can access a food pantry located in the Office of the Dean of Students and will be accessible during weekday office hours. Students are encouraged to use this additional resource.