Student Relief Fund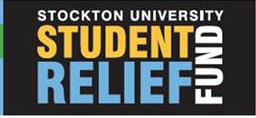 The Student Relief Fund is designed as a one-time financial assistance program to assist students experiencing an unexpected or unavoidable financial crisis which stands to impede their educational progress.
Examples of an unexpected or unavoidable financial crisis may include:
Emergencies (car repairs/accident, home fire, flood, family illness/death, etc.)
Outstanding educational balances or educational-related expenses
The following criteria must be met to in order to receive assistance from the Student Relief Fund:
Enrolled in the current semester at time of application with at least one full semester completed at Stockton University
Earned a minimum of 64 credits toward an undergraduate degree

Be in good academic standing

Minimal to no financial aid options
Note: Exceptions to these criteria can be made in response to an emergency situation or catastrophic event. In such cases, assistance provided must cover a cost related directly to the emergency. Examples might include, but are not limited to: Educational supplies or clothing lost in a fire, temporary campus housing for students experiencing housing insecurity, car repair for commuter students, travel costs for a funeral.
For more information on how to apply for support from the Student Relief Fund, please contact:

Dr. Craig Stambaugh, Assistant Vice President, Student Engagement and Community Development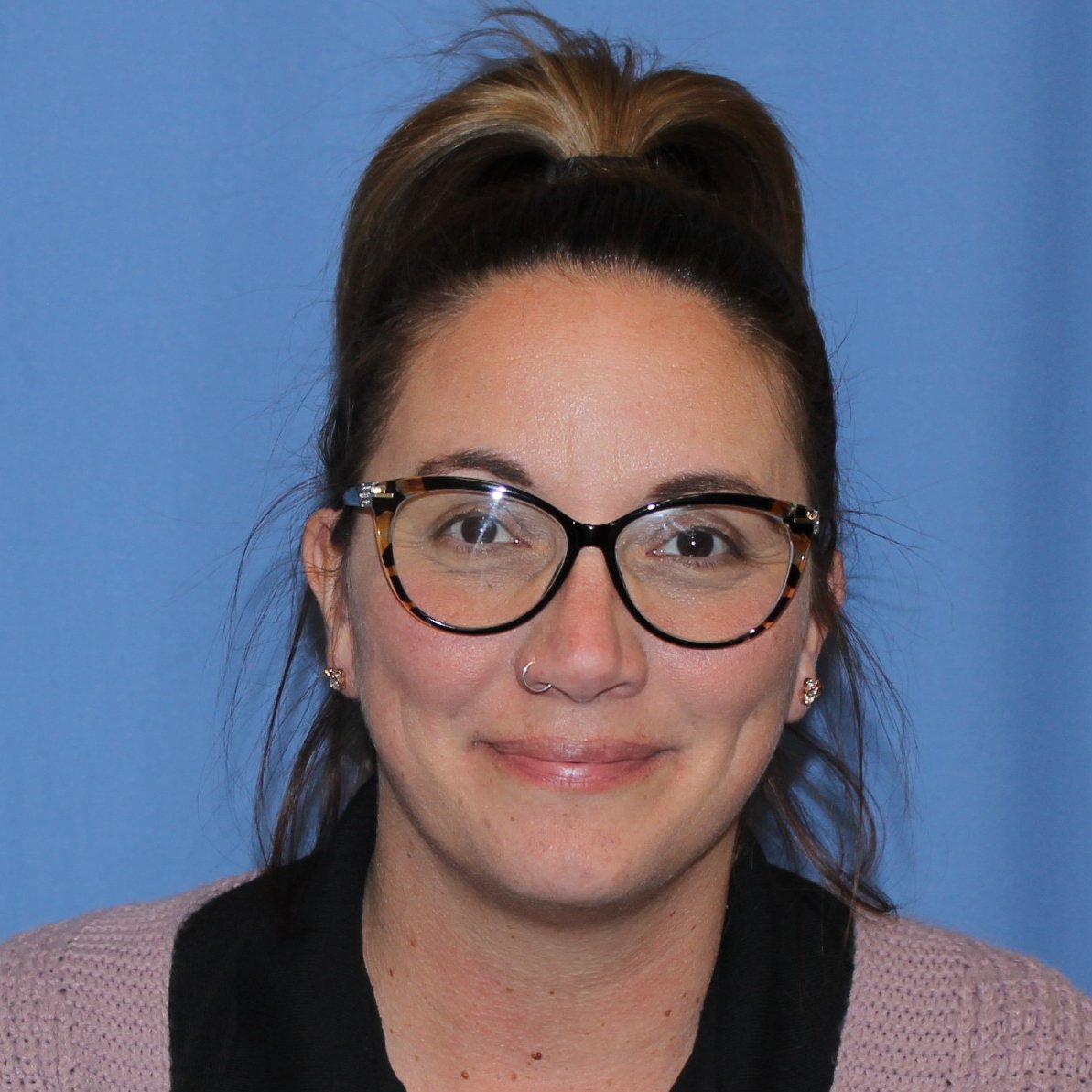 Monica Viani, Assistant Supervisor, Student Engagement and Community Development