Employee Appreciation & Awareness Day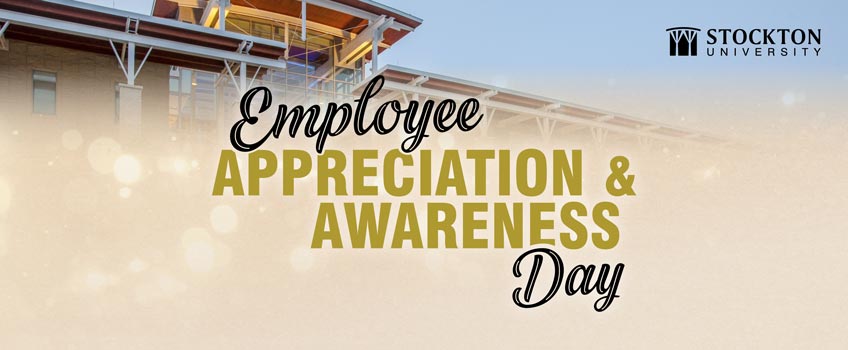 We are grateful to all of you for your tremendous dedication and efforts during the past year to overcome unprecedented challenges. As a result, the University is emerging from the pandemic stronger than ever.
Please enjoy some personalized "thank you" messages recognizing colleagues for a job well done.
Personalized "Thank You" Messages
Ray Ciccone - Chair, Board of Trustees
Anthony Agrifolio - Former Student Senate Vice President
Harvey Kesselman - President