File a Report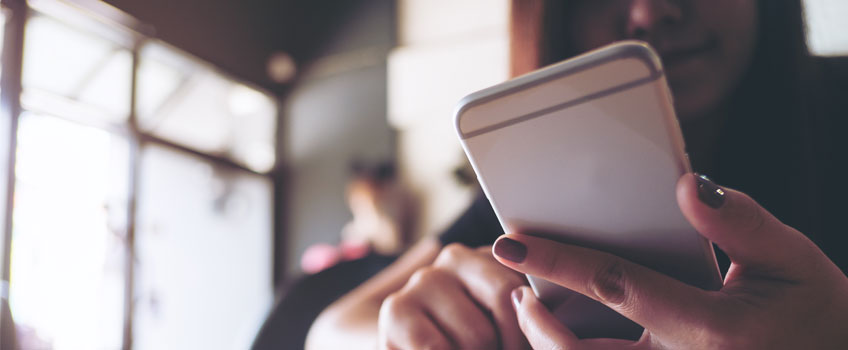 If it is an emergency, dial 911 immediately!
There are two options in filing a report: Conduct Report/Complaint and the Crime Tip Line.
Crime Tip Line
A report to the Campus Police is important whether you are a victim of a crime or you have observed or have information regarding a crime.
Incident Report Form
Submit a complaint or concern regarding a student.
A report may also be filed with the Office of Institutional Diversity & Equity at ide@stockton.edu or (609) 652-4693.
Administrative Response Protocol to Reports of Sexual Misconduct
This administrative response protocol extends to all Stockton facilities and programs, both domestic and abroad, including current locations in Galloway, Atlantic City, Woodbine, Manahawkin, and Hammonton.
Administrative Investigation & Conduct Processes
All incidences involving students, whether as complainants or respondents, are processed through the Campus Hearing Board.