Environmental Science/Studies
The Environmental Science/Studies program (ENVL) at Stockton prepares students to deal with the complex environmental problems that confront society by providing a broad, basic understanding of the interactions among the physical, biological and human components of the environment.
---
About the Program
One of the hallmarks of Environmental Science/Studies is student engagement. The program emphasizes a multidisciplinary approach to the study of environmental phenomena to emphasize the complexity of environmental problems. The program encourages cooperation between students and the full-time faculty in courses and in independent research that often involves extensive fieldwork and real-world applications. This hands-on work helps prepare students for careers or graduate education. In many courses and projects, the program utilizes the latest technology as components of students' learning experience to prepare them for their professional lives. The program requires a senior project that can be an internship with government agencies, private consulting firms, natural resource industries, and environmental organizations as a practical approach to learning about the field. Alternatively, the senior project can involve independent research with a faculty member to deepen the student's experience in and understanding of the environment.
Program Chair: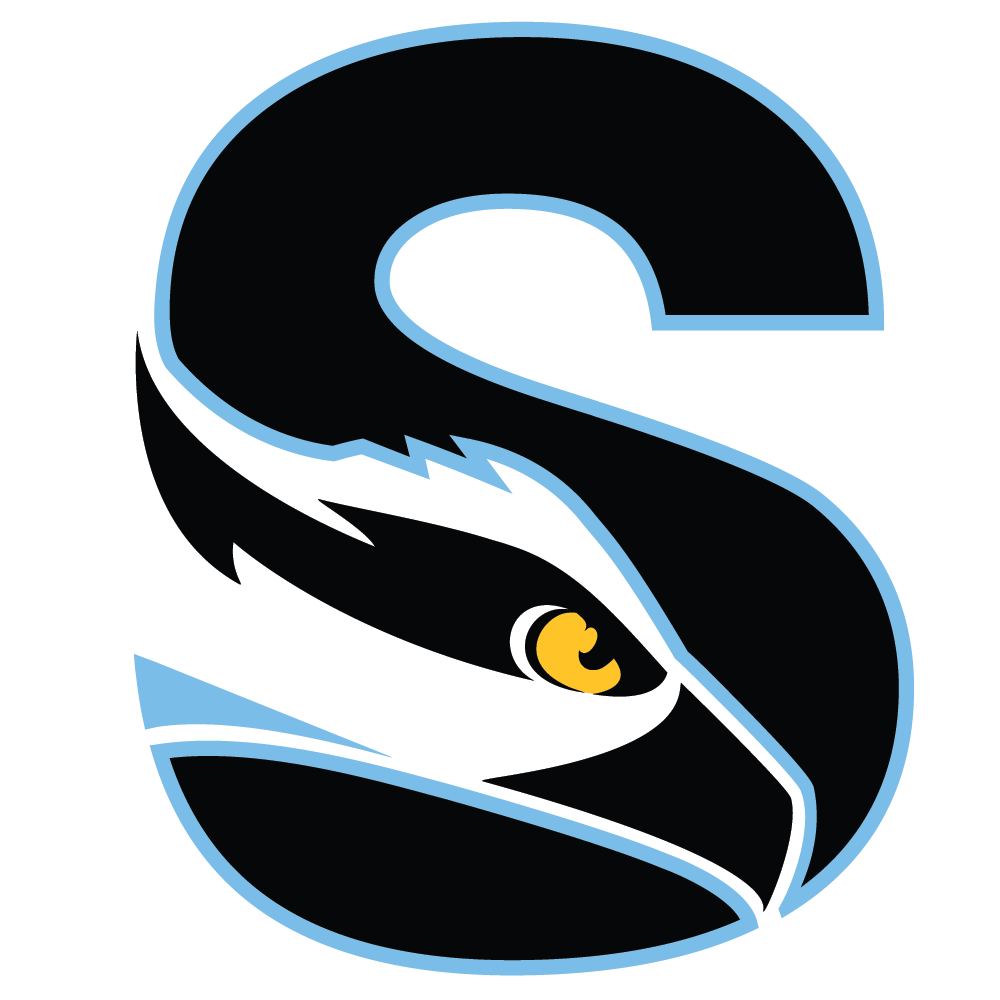 Program Features
Our program is located on a campus of 1600 acres, most of which are part of an environmental reserve. The facilities include:
Additional Information
Stockton Forest Management Plan (SFMP)
Awards and Recognition: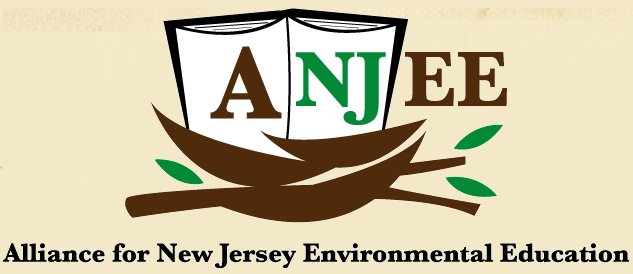 Inclusion in Education for the Earth: A Guide to Top Environmental Studies Programs
Curriculum
The Environmental Science/Studies (ENVL) program draws on the strengths of a closely related and interconnected cluster of degree programs offered by the School of Natural Sciences and Mathematics, including Environmental Science, Environmental Studies, Geology, Marine Science and Sustainability. Students can select courses widely from areas within Environmental Science/Studies to get a broad perspective, or they can specialize in one of several areas, or concentrations, within Environmental Science/Studies, if their interests are more narrowly defined.
The Environmental Science/Studies program has multiple possible concentrations of study:
Dual Degree
The dual BS/PSM program is an intensive five-year curriculum that offers students the opportunity to earn both a Bachelor's in Environmental Science and a Professional Science Master's degree. Students take enough courses to meet all requirements for the undergraduate BS and then transition into the MS program in their "senior" year, the fourth year of study. This program is designed as a terminal degree for students who want to obtain advanced skills that will prepare them for the workplace. Students interested in research leading to a doctoral degree should consider more traditional programs and are advised to enroll in the BS in Environmental Science and take basic and applied science courses that prepare them for a broad range of research opportunities typical of a conventional graduate program.
Stockton students may apply for early, conditional admission to the dual BS/PSM program as high school seniors and at the beginning of the second semester of their "junior" year.
Transfer students may apply alongside their application for admission to Stockton. Transfer students will be considered for admission on a case by case basis, depending on prerequisites met and the likelihood of completing upper level undergraduate ENVL courses by their senior year. Exceptional transfer students who do not have prerequisites may be conditionally admitted, in consultation with their advisors. These students may require more time to meet the requirements of the BS/PSM. Only students with a minimum cumulative GPA of 3.5 will be considered.
Opportunities
The Environmental Science program is located on a campus of 1600-acres within the Pinelands National Reserve. The program is housed in the Arts and Sciences Building. Its facilities include the following.
Soils, hydrology, ecology and environmental chemistry laboratories
Biological and geological collections
Environmental field monitoring stations
A groundwater monitoring well field
Greenhouse and arboretum
Aquatic experimentation field
Two 'dedicated' Geographic Information Systems (GIS) microcomputer laboratories, one containing 25 workstations with dual monitors, a large flatbed printer, and the other containing an additional 21 computers. Campus wide ArcGIS site licenses are available to all Stockton faculty and students and can be used in any computer lab on campus.
The University is a leader in alternative energy research. It is heated and cooled with a closed loop, geothermal system containing more than 400 wells. This is the world's second largest system, and it heats and cools most of the academic spaces on campus. The University also has photovoltaic facilities one of which covers a portion of a parking lot and others of which are located on buildings.
The University supports a vigorous field program that provides experience with field techniques in regular course work as well as special courses that have included field trips to the Rocky Mountains, China, The Adirondack Park & Preserve, Brazil and other parts of the world.
The University was the first State entity to have a comprehensive forest management plan approved by the Pinelands Commission in 2013. Since then ENVL students have had a truly unique educational experience by participating in classes and research that are measuring and monitoring the short and long-term effects on ecosystem parameters from diverse silvicultural treatments like prescribed burns and thinnings.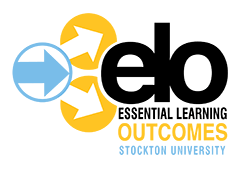 Learn more about the ENVL program ELO's.These essential learning outcomes guide all Stockton University students from first-year through graduation to the intellectual and marketable talents needed to prepare for personal and professional success in the 21st century.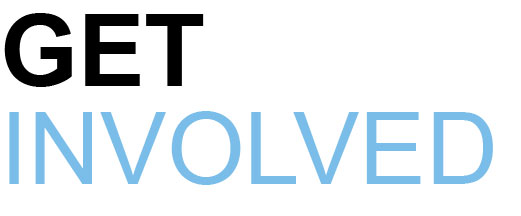 The Environmental Science Program offers a opportunities for students to get involved in various areas of interest outside of the classroom.
Career Opportunities
Recent surveys indicate that the majority of Stockton's Environmental graduates establish careers related to their major. They work in federal, regional, state, and local governmental agencies; in schools, colleges and universities; in engineering, consulting, and resource management and exploration companies; in a wide array of non-profit or nongovernmental organizations and in other related industries. ENVL students have been successful at some of the nation's leading graduate schools, where they have gone on to complete doctoral degrees. Other students have begun successful businesses in environmental consulting, while yet others have risen to prominence in governmental and nongovernmental agencies.
Interested students may contact the program Coordinator of the Environmental Science program or speak to their Faculty Preceptor for additional information.
Explore information in: