Festival & Conferences
Stockton Center on Successful Aging

Save the Date
Annual Successful Aging Festival
May 17th, 2018
Sponsor the Festival, Reserve your Exhibit Table, or Present to our Attendees!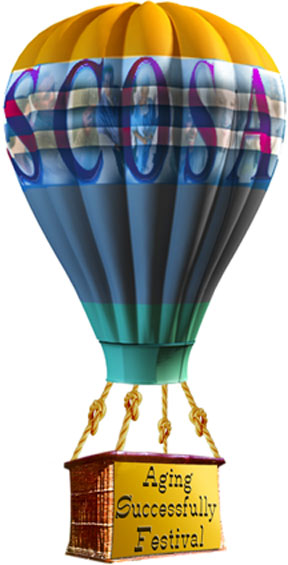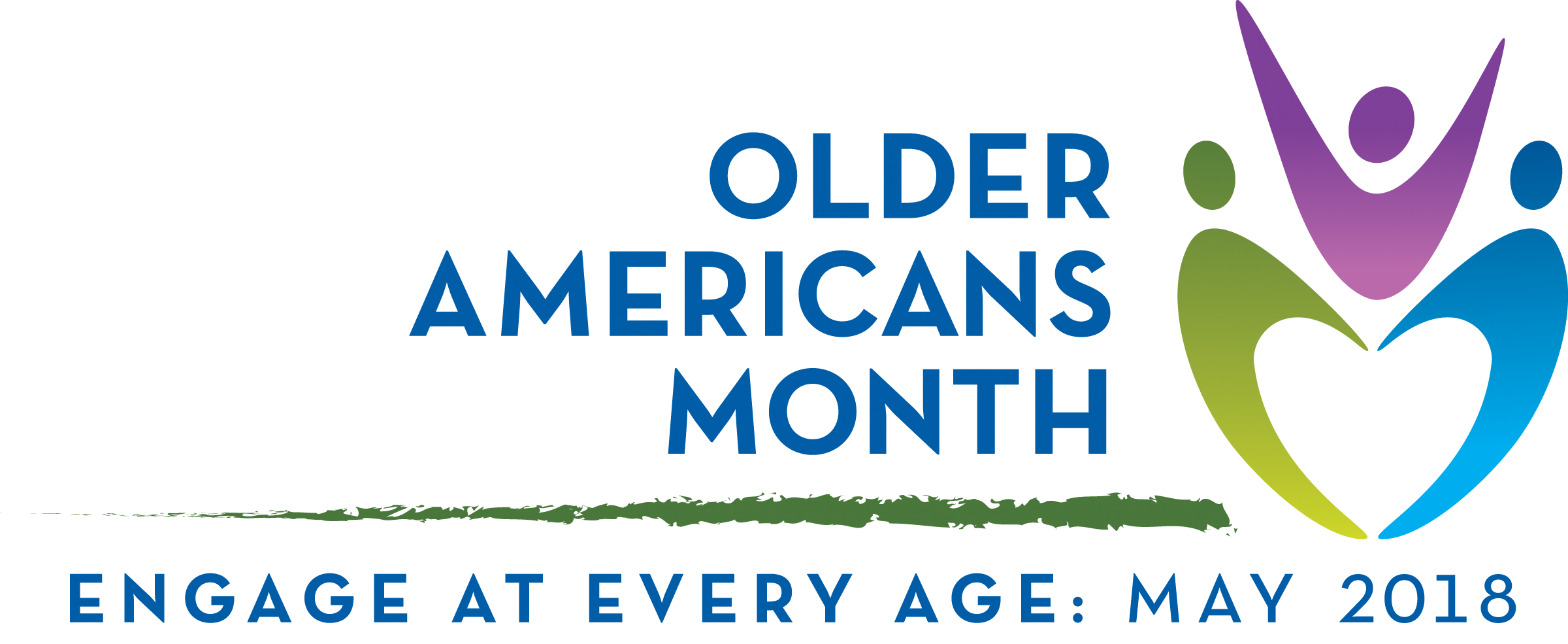 Keynote Speaker: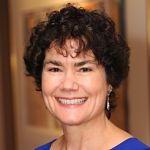 An internationally sought-after speaker, author and advocate, Donna Butts frequently speaks on intergenerational connections, grandparents raising grandchildren and policies effective across the lifespan. Her commentary has appeared in the New York Times, the Washingon Post, the Christiian Science Monitor, and the Wall Street Journal. She has been interviewed on the TODAY Show, National Public Radio and ABC News. She was invited by the United Nations to sit on four expert panels on intergenerational solidarity and social cohesion in preparation for the 2014 20th anniversary of the international Year of the Family. She will be speaking at the United Nations on May 15th and 16th prior to joining us at the Festival. Donna was recognized in 2012, 2013 and 2014 by The Nonprofit Times as one of the Top 50 most powerful and influential nonprofit executives in the nation, and received the Seabury Leadership Award in Aging in 2014. For more about Donna, click here.
Program planning is in progress;
will include several "Engaging Tracks" on:
Civic Engagement, Wellness Engagement, Social Engagement,
and Educational Engagement

Scheduled Sessions & Speakers:
(More to Come)
Civic Engagement Track (Partial Listing):
Midterms Already?
The 2018 Midterm Election
Claire Abernathy, Assistant Professor of Political Science

Navigating County Government
Amy Gatto, Freeholder At-Large
Caren Fitzpatrick, Freeholder At-Large

LGBT Older Adults: A Generation Still Fighting?
Jenny Dunkle, PhD, MSW,
Assistant Professor of Social Work

Beyond Voting: Connecting with Your Elected Officials
Claire Abernathy, Assistant Professor of Political Science
Educational Engagement Track (Partial Listing):
Making Stockton an Age-Friendly University:


Life-Long Learning, Non-Traditional Students,

Tuition-Free Courses,
Gateway Campus Opportunities

and More


Dave Burdick, Ph.D., SCOSA Director, Professor
of Psychology, Fellow GSA, Fellow AGHE
and collaborators
Wellness Engagement Track (Partial Listing):
Oh Yes, Let's Talk About Sex: Sexuality After 65
Dispelling Myths & Having Fun
Christine Gayda-Chelder, PhD, Assistant Professor
of Psychology, Gerontology Minor Coordinator
Service Chair, Stockton Center on Successful Aging
NJ Licensed Psychologist/Clinical Neuropsychologist

Zumba Gold
Dyann Paoline, Certified Fitness Instructor

Bachata Dance Lesson
Kim Allen, La Palma Dance Studio
Social Engagement Track (Partial Listing):
Couples as Caregivers
Christine Miller, MSW, Executive Director
Mental Health Association inAtlantic County

What it Means to Me to
"Engage at Every Age"
Carolyn Slade-Harden, Ms. Senior New Jersey

What Are You Doing for Others?
Volunteerism is Good for You!
Maria Garcia, Caring Inc.
Diane Conover, Royal Suites
Sponsors & Exhibitors
(As of 4/12/18)
Sponsors
Silver Sponsor
Bronze Sponsor
Session Sponsor
South Jersey Gas Company - Energy Efficiency Department
Additional Sponsors
Stockton University Retirees Association

Frances Leonilda Acerra Christopher Memorial Fund

South Jersey Senior Networking Group

Southern New Jersey Council on Issues of Aging Endowment Fund
Exhibitors
Advertisers - (additions coming soon)
Please Check Back Frequently for More Details!
Thoughts about Volunteering & Engagement
Purpose in Old Age
"The greatest good fortune, greater even than health, for the old person is to have his world still inhabited by projects: then, busy and useful, he escapes both from boredom and decay. The times in which he lives then remain his own, and he is not compelled to adopt the defensive and aggressive forms of behavior that are so often characteristic of the final years. His oldness passes as it were unnoticed. For this to be the case he must have committed himself to undertakings that set time at defiance."
-Simone de Beauvoir, The Coming of Age