Financial Aid: From Start to Finish
Welcome to Stockton University!


We understand how important the financial aid process is and we're here to help.
Explore the links below to learn more about the financial aid process from start to finish.
---
Apply for Aid
---
After You've Applied
Be sure to complete each task below to ensure your financial aid is processed.
---
Additional Ways to Pay
Scholarships are a great way to help pay your bill! Our office provides students with a resource to search for scholarships to help fund their education.
Explore institutional as well as private scholarship opportunities through our Scholarship Resource Center.
Follow @stocktonfinaid on Twitter for additional scholarship opportunities!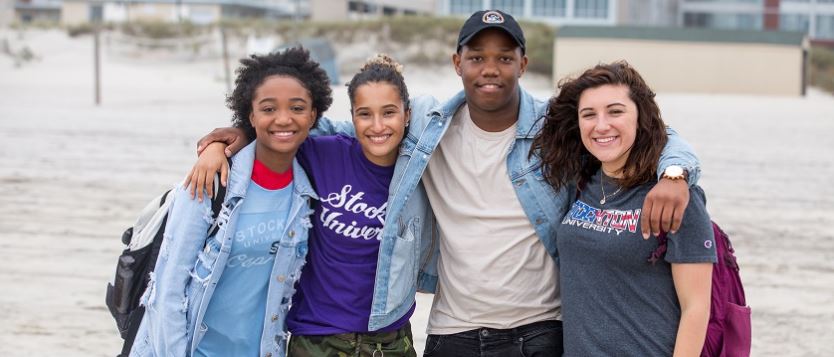 We understand that you may need additional time to pay the full amount of your bill. The Bursar's Office at Stockton University offers students several payment plan options to help accommodate these needs.
Students may enroll in an interest-free payment plan and make installment payments rather than paying the total amount due in one payment. There is a non-refundable enrollment fee to enroll in a payment plan.
The payment plan payment amount is determined by dividing the total amount due (including the enrollment fee) by the number of payment plan payments.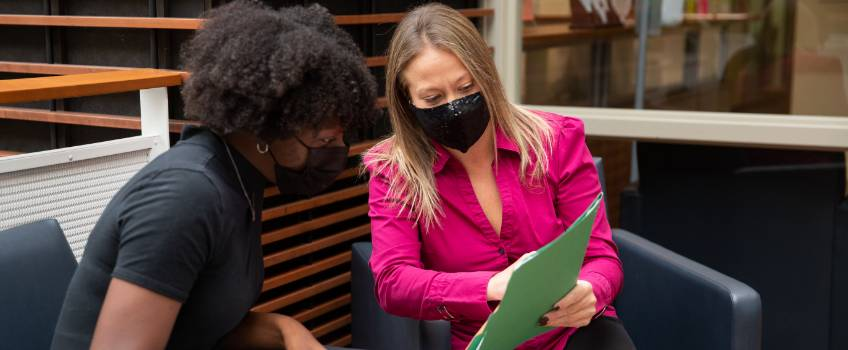 To help fill the gap with additional funds to cover your educational costs, in addition to any Federal Direct Loans offered to you as a result of filing the FAFSA, we have provided you the opportunity to explore the different types of education loans to see which option(s) may work best to fit your needs.
Parent Direct PLUS Loan:
Parents of dependent undergraduate students are eligible to borrow a Parent Direct PLUS Loan up to the cost of their child's attendance minus other financial assistance. The loan is credit based and interest is a fixed rate.
Private/Alternative Education Loans:
Private/Alternative Education Loans are non-federal government loans offered by private lending institutions as an additional source of funding for higher education.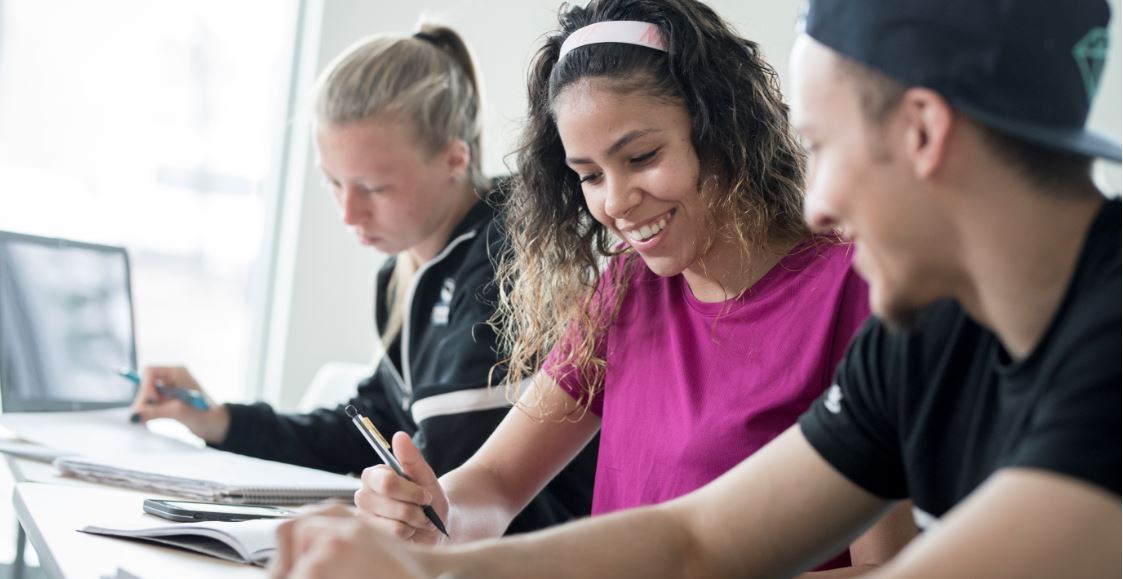 ---
More Information
Military & Veteran Education Benefits: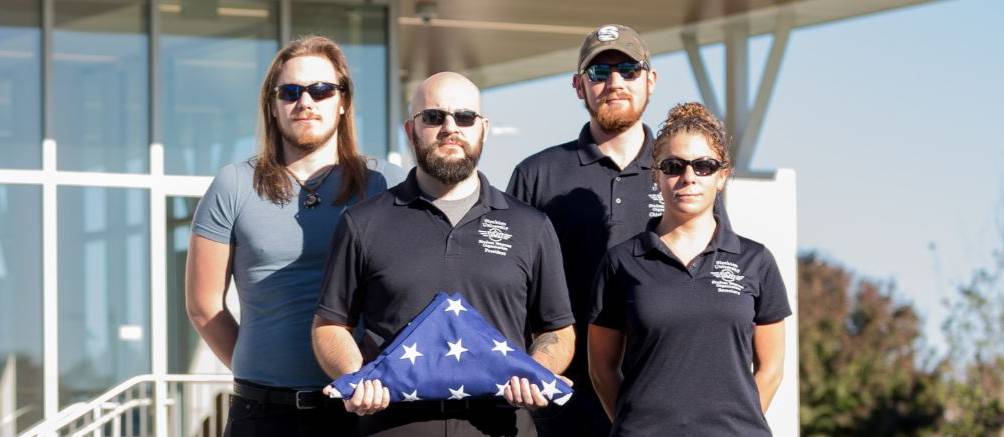 Are you a veteran or currently in the Reserves or the Guard? You may be eligible for Post 9/11 or Chapter 1606 educational benefits. Veterans with a 10% or more service connected disability, may be eligible for the VA Readiness & Employment Program. Children and spouses of veterans who are 100% disabled or deceased as a result of being in the military service may also be eligible for educational assistance. Veterans benefits may be available to graduate students if the student is a veteran or currently in the Reserves or National Guard.
---
Financial Aid Appeals: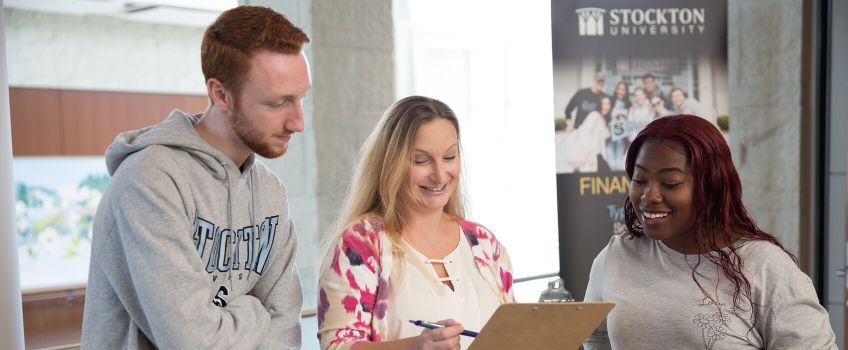 We realize that there may be cases where your financial situation may have changed substantially and is now very different from the information you reported on the FAFSA. In other cases, a unique circumstance may also exist financially or relating to the dependency of a student. Below are the different types of financial appeals our office will review. If you meet any of the criteria for one of these appeals, follow the directions to submit your appeal to our office.
The FAFSA uses your family's annual income from two years ago to project how much your family can afford to contribute toward your expenses while you attend college. This projection assumes that family income is relatively stable over the course of time. Federal law allows authorized officials in our office to make certain adjustments to your income data so that it accurately reflects your family's situation. Learn about eligibility and how to submit an income adjustment appeal below.
Federal student aid programs are based on the concept that it is primarily your and your family's responsibility to pay for your education. Dependent students are required to report parental information on the FAFSA; however, some student situations will require extra discretion in determining their ability to provide this information. Our office provides the opportunity for students to appeal their FAFSA Dependency Status by submitting documentation of their situation. Complete our dependency status review form below, so that we can determine if you may be eligible for a dependency status review.
Financial Aid FAQ's:
Click here for a list of frequently asked questions that our office receives as well as answers to these questions. Feel free to review our website for more information as well as for helpful links and resources.
---
FERPA
Many times, a student's parent or other person may want to speak to our office about a student's account.
Students who want to designate a proxy (parent or other person) to view specific educational records should go to the Proxy Management link in the goPortal. The Proxy Managagement link is in the Student Services tab under Student Tools.
We are unable to speak about a student's account with anyone that has not designated as a proxy.
---
Stay Up to Date:
Follow us on Facebook, Twitter and Instagram @stocktonfinaid to stay informed with the latest financial aid tips, tricks and information.
---
Contact Us!

Need more information? Have questions?