Job Seekers
When you choose to work for Stockton, you will be joining a university that is ranked among the top public universities in the Northeast with more than 160 undergraduate and graduate programs, as well as continuing education opportunities. The University, one hour from Philadelphia and two hours from New York City, offers unique living and learning environments throughout southern New Jersey, including the 1,600 acre Galloway campus in the Pinelands National Reserve and Stockton University Atlantic City, located on the Boardwalk, just steps from the beach. Additional locations include Hammonton, Manahawkin and Woodbine. As a public university, Stockton provides an environment for excellence to a diverse student body, including those from underrepresented populations, through an interdisciplinary approach to liberal arts, sciences and professional education. Founded in 1969, Stockton held its first classes in 1971 and is planning its 50th anniversary. The University's commitment to cultural diversity and its welcoming and vibrant community makes Stockton a great place to learn and work! Learn more about the many reasons to choose Stockton at stockton.edu.
Stockton University's
Employment page
includes additional information on career opportunities. Additionally, many positions at Stockton are hired through NJ Civil Service Commission.
Click here
to view positions posted through the Commission.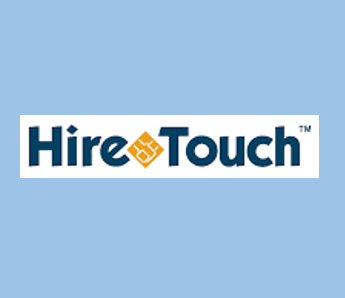 Login
Click here to search for job opportunities, apply for positions and check the status of an application.
Need Assistance?
Click here for a full list of Recruitment & Hiring staff including who can help you with what
Or, call us at 609-652-4384
Or, stop by our suite in J-115
We look forward to getting you what you need, answering your questions, and/or connecting you with the HR team member that can best help you.