Freshmen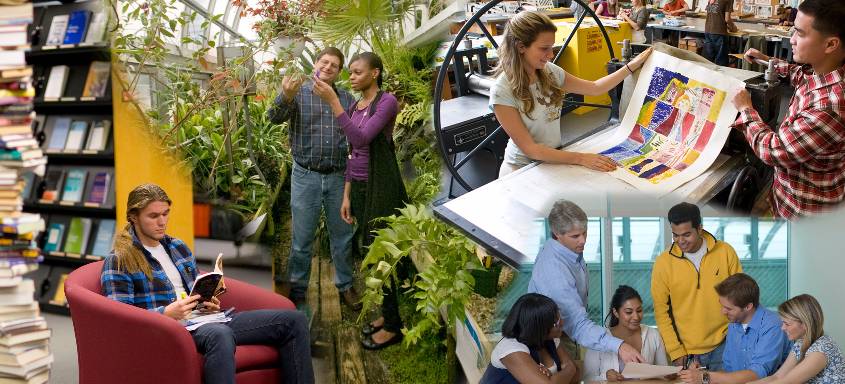 Students who have not yet graduated high school and non-traditional adult students who have never attended college are considered Freshman Applicants regardless of how many college credits may have been earned. The Admissions Office carefully considers each application received—looking for students ready to join the Stockton community!
Admission decisions are based on:
Strength and quality of your high school record
SAT and/or ACT scores
Class rank and GPA
Letters of recommendation
Essay
Visit campus, make personal connections, apply for admission and walk away with a Stockton University admissions acceptance for Fall 2019 in one day...before senior year begins!
DID YOU KNOW?
Stockton offers rolling admissions, which means that once your application is complete, it will be reviewed by the Admissions Committee for a decision.