Freshmen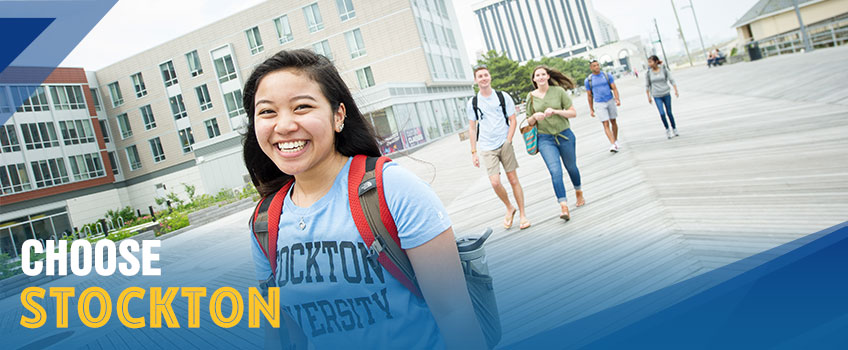 ---
Freshman Applicants are those students who have not yet graduated high school, regardless of how many college credits may have been earned, or non-traditional adult students who have never attended college.
Admission is based on multiple factors:
Strength and quality of high school record
GPA
Essay
Letters of recommendation
Interested in participating in an Instant Decision Day? Various dates available October - November. Register today!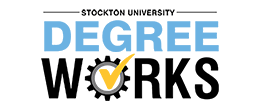 Are you a current high school student taking college courses? Click here to view Stockton course equivalencies.