Retirees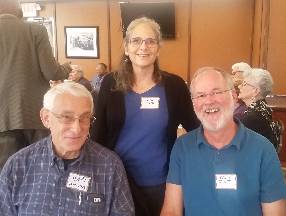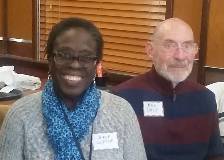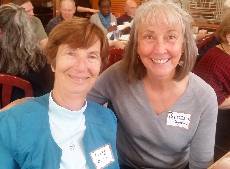 As a Stockton retiree, you are a valuable part of the Stockton community. On this page we've collected links to information specifically for you. If you are a current employee considering retiring please contact Bart Musitano in HR to discuss the process and how to get started.
Click Here to join the Stockton Retirees Association Facebook Group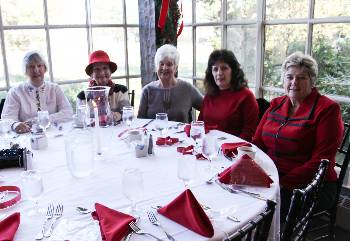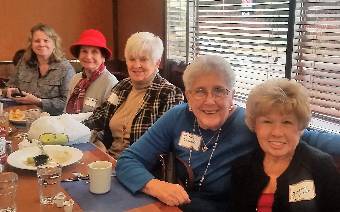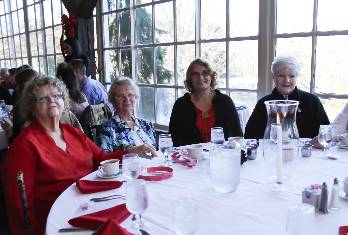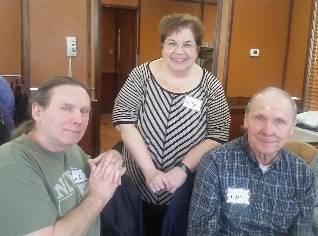 Need Assistance?
Bart Musitano is your Retiree Liaison: (609) 652-4795, Bart.Musitano@stockton.edu
Click here to view the full list of HR staff including notes on who can help you with what
Or, call us at 609-652-4384
Or stop by our suite in J-115
We look forward to getting you what you need, answering your questions, and/or connecting you with the HR team member that can best help you.