Counseling Center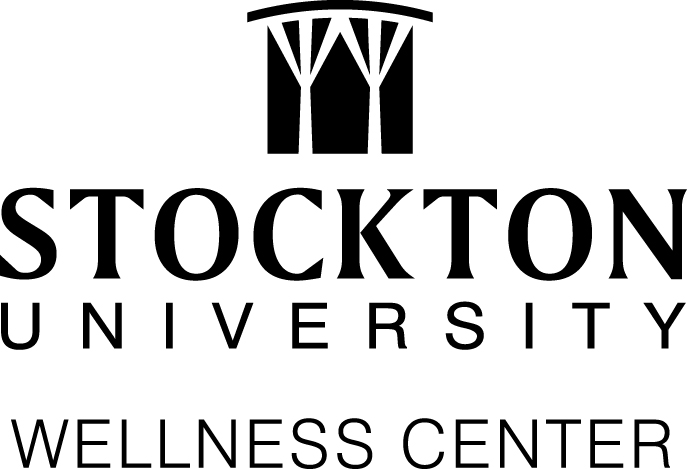 Counseling and Psychological Services
Monday - Friday | 9:00am-5:00pm
Atlantic City Campus: Student Services Suite, Residential Building
Our Mission
The mission of Stockton University's Counseling and Psychological Services is to strengthen student learning by minimizing interruption of the learning process caused by mental health concerns.
Commitment to Nondiscrimination
Stockton University Counseling and Psychological Services is committed to providing services that do not discriminate based on stereotypes of behavior, values or roles related to age, gender, religion, race, ability, nationality or sexual orientation. Each student will be treated as a unique individual.
Services We Provide:
We are here to help. We provide free, short-term confidential counseling to Stockton students at the Galloway Campus, Atlantic City Campus, or via telehealth. If the needs of students require help from outside providers, appropriate referrals will be made.
Education, outreach, and counseling services are provided by clinically licensed (or license-eligible) social workers and professional counselors, as well as clinical supervised graduate level interns. Our services are provided in a confidential environment in which you may explore and resolve issues of concern.
---