Counseling Center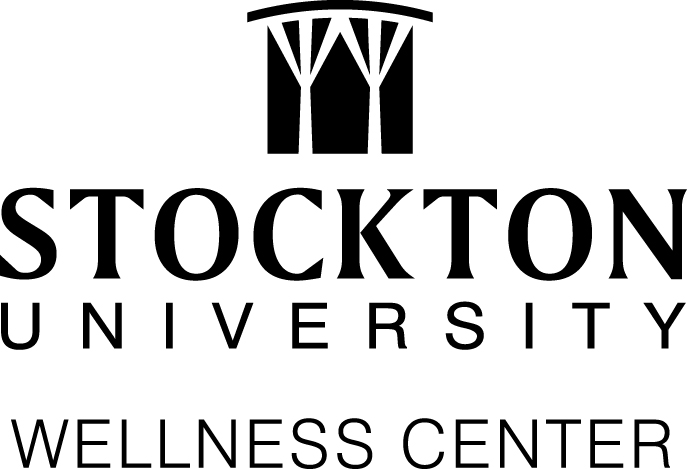 J-204
Monday - Friday | 9:00am-5:00pm
At Stockton University's Counseling Center, our primary mission is to strengthen student learning by minimizing interruption of the learning process caused by mental health concerns. We offer crisis intervention and counseling, presentation services, professional consultation, and graduate training. Our staff is comprised of licensed (or license-eligible) mental health counselors and social workers, as well as graduate interns who provide a confidential environment in which you may explore and resolve issues of concern.
We provide free, short-term confidential counseling to Stockton students. If the needs of students require help from outside providers, appropriate referrals will be made.
At the initial appointment, the student and the counselor decide which resources are currently available at the Center, at other campus offices, and/or in the community that are best suited to help with their particular concerns.
---
Is the Counseling Center open while the University has moved to online instruction?
Our main Counseling services center at J204 will be closed, appointments will generally be conducted via phone, zoom remotely to reduce risk of transmission.
To speak to a Counselor On-Call, please call 609.447.2328.
Walk-in/Crisis Services are still available Monday to Friday 9:00am-4:00pm via phone at 609.447.2328.
Regular hours of operation will be observed Monday to Friday 9:00am–4:30pm remotely.
Students with an existing Counseling relationship with any of the Counselors will be contacted by the individual Counselor for the scheduled appointment and the future ones.
Most groups and workshop series are cancelled.
---
Will Psychiatric Services be available while the University has moved to online instruction?
Psychiatric Services will continue to observe the normal regular days and hours, Wednesday from 8:30am-12:00pm, but will be conducted remotely. The Psychiatrist will reach out to students that already have a scheduled appointment.
Counselors who refer cases to the Psychiatrist will assist new cases in scheduling appointments with the Psychiatric Doctor.
---