Nutritionist

Nutritionist Appointments Available!
Interested in learning how to eat healthier? Schedule a meeting with the nutritionist from the Wellness Center. To schedule call Health Services at (609) 652-4701.
Nutritionist Hours
Mondays, 8:30am - 4:30pm
Wednesdays, 8:30am - 4:30pm
The Nutritionist can help with
Healthier food choices on campus
Meal planning strategies
Recipe ideas
Decreasing added sugar
Eating on the run tips
Sports nutrition
Eating disorders
Food related medical concerns such as diabetes or food allergies
What to Expect

The first appointment is approximately 45-60 minutes. The nutritionist will complete an assessment to evaluate current food intake and your personal nutrition goals. Relevant nutrition information will be reviewed and a plan of action will be discussed. Follow-up appointments can be scheduled as needed.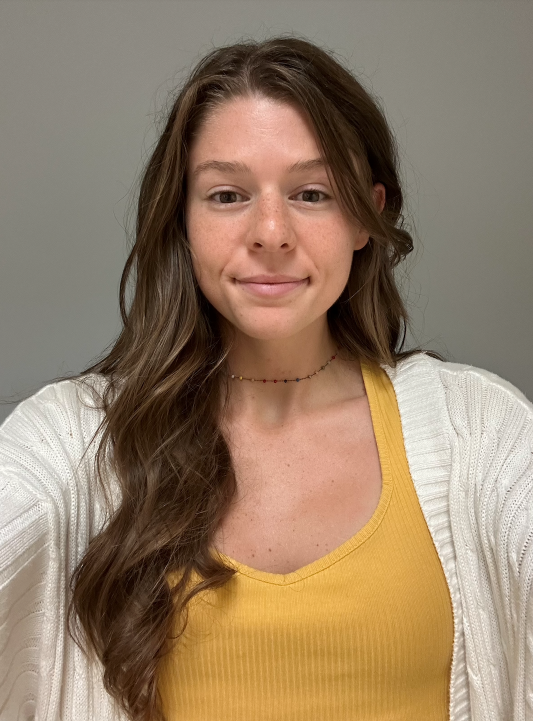 Abby Broschard, MS, RDN is a Registered Dietitian Nutritionist and graduate of Rowan University's Master's in Dietetics Program. She is excited to work alongside the students and faculty of Stockton University's community to meet their individualized needs. She aims to do this by providing food and nutrition services via one-on-one consulting as well as outreach during events that can supplement emotional, physical, social and even financial wellness. She believes that everyone deserves to have the nutrition services they need on campus to feel confident, healthy and prepared.