Sexual Health and Reproductive Planning (SHARP)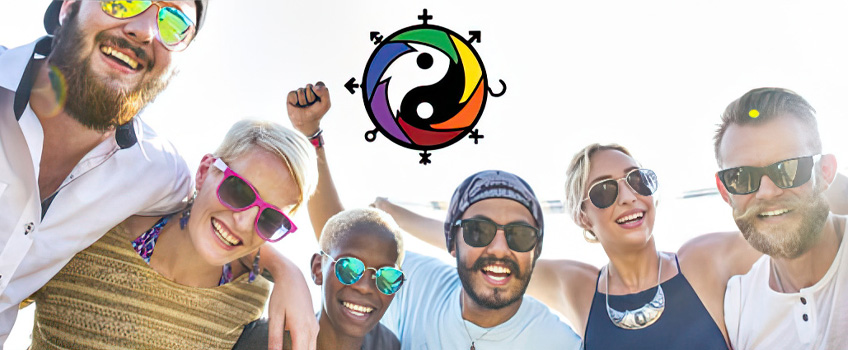 #getSHARP
Sexual Health and Reproductive Planning is back on campus every Wednesday, scheduling appointments starting November 9, 2022.
Students needing reproductive health services should call 609-652-4701 to schedule an appointment.
Services Provided:
Planned Parenthood of Northern, Central, and Southern New Jersey, Inc. (PPNCSNJ) provides high-quality, comprehensive, accessible, and affordable reproductive and complementary health care services, emphasizing privacy, confidentiality, dignity and sexual self-determination.
The program serves all those of child-bearing age and older regardless of insurance or ability to pay. Services are by appointment and walk-in and include:
COMPLETE MEDICAL/GYNECOLOGICAL HISTORY EXAM
CONTRACEPTIVE SERVICES AND SUPPLIES
PREGNANCY TESTING, COUNSELING, AND REFERRALS
EMERGENCY CONTRACEPTION
HPV VACCINE
STI SCREENING & TREATMENT​
HIV TESTING & COUNSELING
Fees are based on an individual's ability to pay. Medicaid and most insurance plans are accepted. All care is confidential.