School of General Studies
The School of General Studies oversees the University curriculum's "commons," the place where students and faculty with various specializations explore the world of knowledge, ideas, and issues, often in an interdisciplinary way.
For those whose personal goals or career aspirations aren't met by an existing academic program, General Studies offers a Liberal Studies (B.A.) degree. This program allows students, with guidance of two faculty and the Dean of General Studies, to shape an interdisciplinary course of study that meets their needs and interests.
---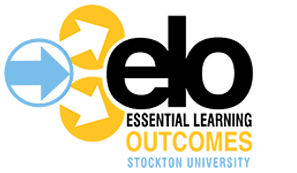 Stockton University has launched a wide-ranging effort to articulate 10 essential learning outcomes (ELOs) that students should achieve during their university experience. The School of General Studies supports the ELOs and incorporates them within its programs of study.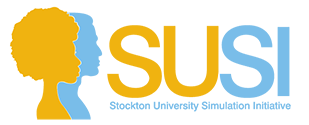 Simulations, also known as standardized patients are a method of teaching and learning that allows individuals to practice skills in a real world environment. Actors are used to create situations / scenarios learners may be confronted with in the working environment.