How Need is Determined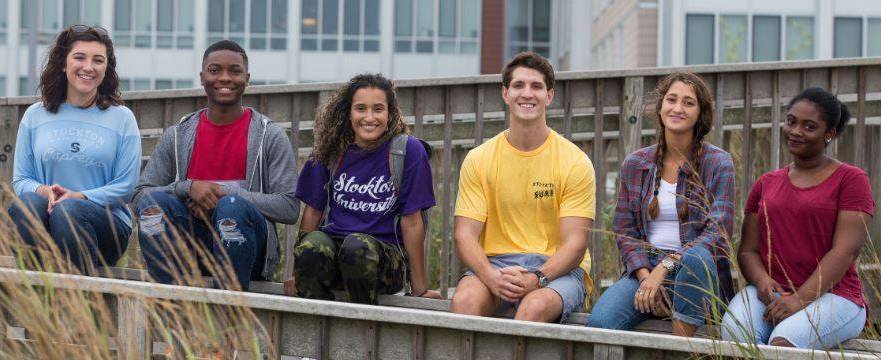 Financial Need is calculated based on a formula developed by the federal government. The formula uses two factors to determine need, Cost of Attendance and Expected Family Contribution.
The Cost of Attendance (COA) is determined using rules established by law.
The COA includes direct (what you are billed for) and indirect (potential expenses) costs:
Tuition and fees
On campus room and board (or a housing and food allowance for off campus students)
An allowance for books, supplies, transportation and miscellaneous expenses
The COA is not your bill. To view the COA for the current academic year, click here.
For actual costs for tuition, fees, room and board, please visit stockton.edu/bursars
Your Expected Family Contribution (EFC) is calculated from the information reported on the Free Application for Federal Student Aid (FAFSA). It is an indexing number used by the U.S. Department of Education to determine a student's grant eligibility/financial need.
Please Note: The EFC is not the amount the family is expected to contribute towards a student's education, but rather a measure of a student's family's financial strength.
The following are a few of the factors considered in determining your EFC:
Your family's income (taxed and untaxed)
Assets and benefits (including, net worth of investments, a business or unemployment benefits, etc.)
Your household size and the number of members of the household who will attend a college or career school
We offer financial aid based on the following formula provided by the federal government:
Cost of Attendance (COA) Minus Expected Family Contribution (EFC) Equals Need
Your financial need is used to determine your eligibility for certain aid programs including the Federal Pell Grant Program, the Federal Direct Subsidized Loan Program and the State Tuition Aid Grant Program. Federal Direct Unsubsidized Loans, Parent Loans for Undergraduate Dependent Students (PLUS loans) and private/alternative loan resources are not based on need, but are considered part of a financial aid package.
Note: All combined financial aid may not exceed the COA as determined by the university.
*Your need is not how much money you will receive to pay your bill.
Subtract your financial aid from your bill, which can be viewed on the goStockton Portal to determine how much money you will need to pay your bill.
Use the Bill Estimator to estimate your direct costs.
After applying for financial aid, you may still have a balance with the Bursar's Office.
Here are three different options to help close the gap.